Skyliner Almost There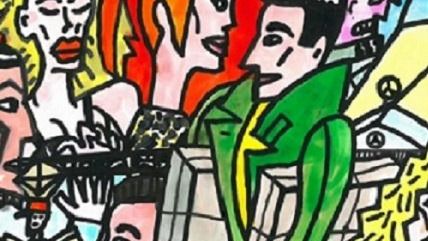 A month ago I launched a Kickstarter campaign to fund a print run of my dad's graphic nover, Skyliner. That campaign ends tomorrow and thanks to you and everyone else we're almost at our goal. We got mentions at Comics Reporter, BoingBoing, and thanks to one of our readers, Geekadelphia. A friend of mine who owns a comic book store and has helped me work through getting Skyliner to where it is also explained why our project's worth supporting. It always sounds better coming from someone else. You can also listen to me talk about the project with a buddy of mine from Freedom Watch here.
I've put the first four (of 11) issues online for free download, and I think this is a page some of you might like that captures some of the sentiment of the story: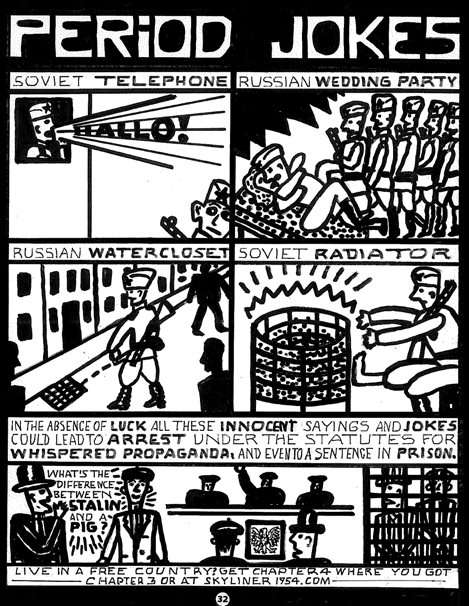 You can watch the Kickstarter video of my dad here:
My dad's got a Facebook page too. And the Kickstarter link's here. Thanks for all your support so far!
UPDATE: Thanks to a very generous donation from one of you, we hit our goal tonight! Thanks! We still have a day left so I'm adding a stretch goal to get the book printed in color, which would let us include the original covers within the book as well as 11 new, full color pages. Thanks again to all of you!