Iraq Vet Blasts Obama's Blurry 'Boots on Ground' Rhetoric
"You know those boots on the ground everybody's still discussing whether we should deploy? Well, they're already there."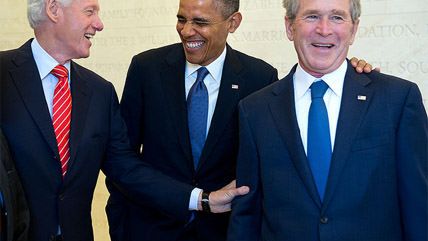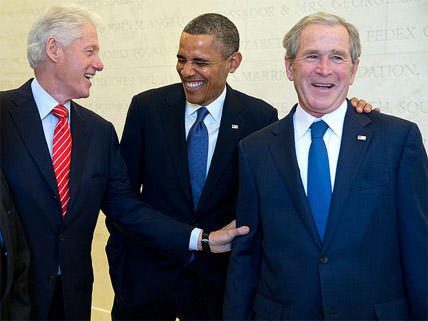 President Barack Obama gave a speech at the United Nations earlier today to explain America's war against the Islamic State (a.k.a. ISIS) in Iraq and Syria. CNN reports that "Obama reiterated … that U.S. boots on the ground will not be part of this fight," something the president has been adamant about in the days leading up to airstrikes. It's a claim that is completely bogus, charges Officer Clay Hanna, who served in Iraq from 2003 to 2008.
He writes for Politico:
I was once a pair of "boots on the ground," so I know a little about what the phrase means. And I can tell you that, listening to the back-and-forth between the White House and the Pentagon over who exactly we're sending to Iraq (and now possibly Syria), neither side is giving the American people the whole story. First of all, you know those boots on the ground everybody's still discussing whether we should deploy? Well, they're already there. We are already effectively engaged in combat in Iraq, in direct contradiction of what President Obama said when he announced he was taking action against the Islamic State terrorists, telling the American people in an address from the White House that the mission "will not involve American combat troops fighting on foreign soil." He said pretty much the same when he told troops at MacDill Air Force Base: "The American forces do not and will not have a combat mission."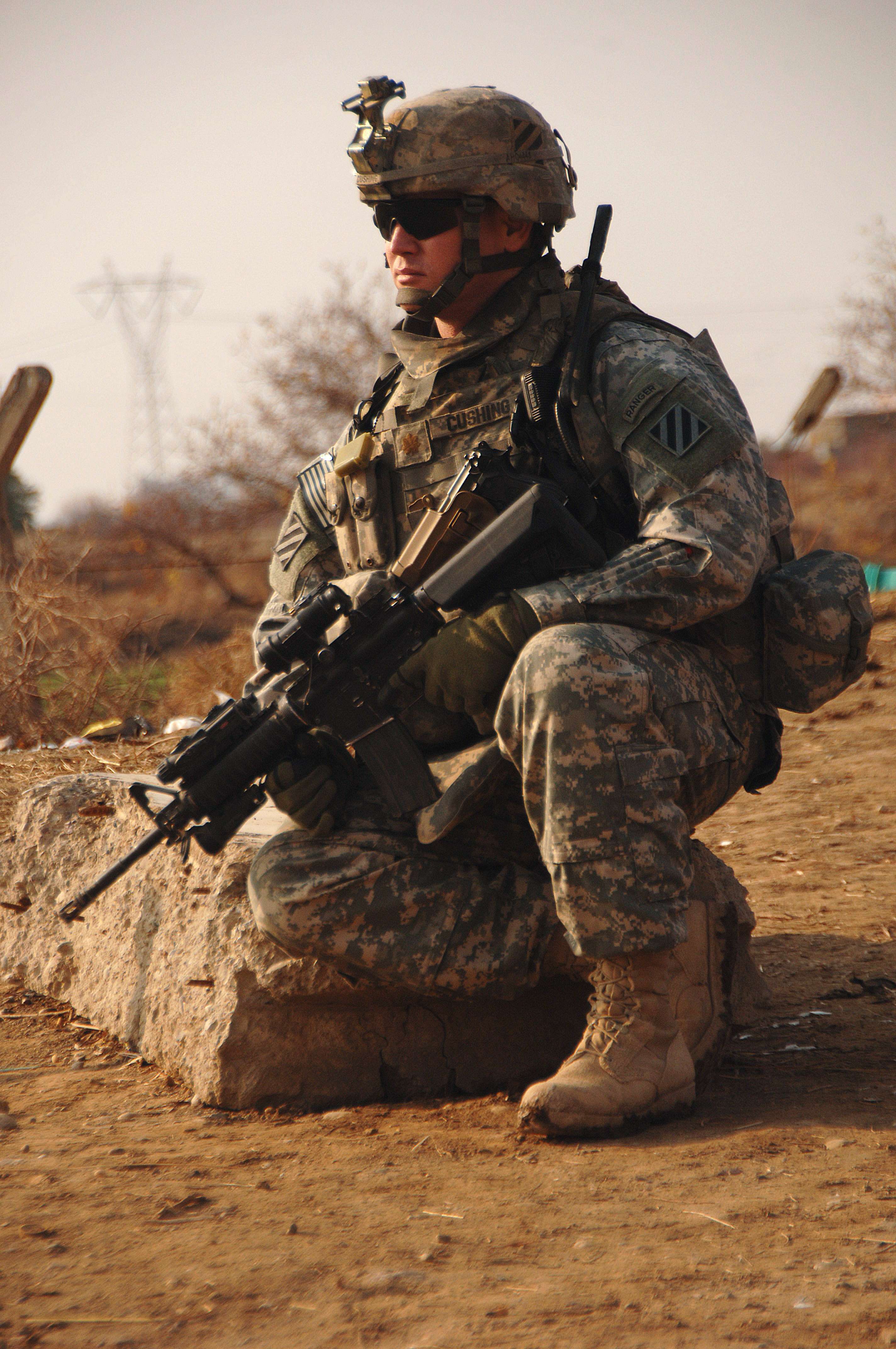 The other part of the Obama administration's strategy, to fund other rebel forces to fight ISIS, isn't a great idea either. Hanna claims, "The very same militias, still sworn enemies of the United States—the very men who tried to ambush and kill my men—will now be propped up by our training, weapons and leadership to heroically save their nation from an enemy they created. All in the interest of avoiding placing American 'boots on the ground.'"
Hanna points out that some 1,700 American military personnel are already in Iraq, and that to say that those "advisers, logistics managers and other troops" are not at war "on the ground" is a deceptive distinction without difference.
The same could be said of Secretary of State John Kerry's insistence that this potentially multi-year, multi-billion dollar campaign is a "very significant counterterrorism operation," but not a "war."
Notably, Obama's speech today also featured increasingly aggressive rhetoric against the Islamic State. It's so similar to the rhetoric Bush used during the Iraq War that Hanna participated in, it's virtually indistinguishable: Bush said, "We face a brand of evil, the likes of which we haven't seen in a long time in the world," and Obama says, "There can be no reasoning, no negotiation with this brand of evil."