Mich. Unions to Ex-Members: How Dare You Leave, Freeloaders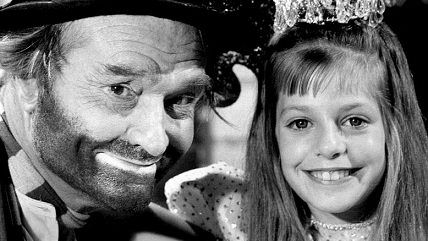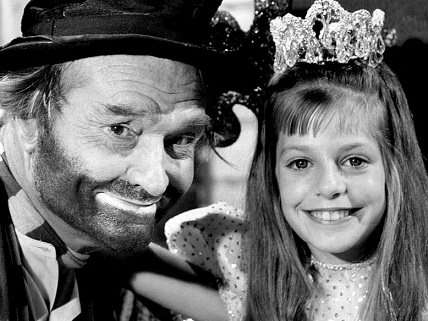 Michigan lawmakers are considering bills that would make it illegal for union officials to release the names of members who left under the state's Right to Work law. Republican Rep. Kevin Daley's bill has not yet been released, but according to The Lansing State Journal, it would allow both public and private employers to decide whether the unions representing their employees have the right to publish names of defectors.
Why is such legislation necessary? Well, ever since Right to Work gave employees the right to opt out, some unions have been publishing their names on public "freeloaders" lists. The Mackinac Center for Public Policy first reported that story last year; since then, the union that made the list has continued to lose members. Bullying ex-members who don't think the union was committed to their needs isn't the best way to win them back, it seems.
Nancy Strachan, vice president of the Michigan Education Association—the state's main teachers union—told WILX that her organization doesn't label ex-members as freeloaders. But as the Mackinac Center points out, her boss MEA President Steven Cook, used the term repeatedly in a warning to members.
According to Mackinac spokesperson Ted O'Neil:
Now that employees are not forced to financially support a union as a condition of employment, unions will have to realize that they need to convince members of their value, rather than attacking and bullying those who simply choose to exercise their rights under Michigan law.
As for Daley's bill to ban union bullying, it's tricky to separate the privacy concerns from the free speech issues at play—especially since the actual text of the bill isn't public yet. Private unions should be allowed to say whatever nasty things they want about ex-members, and private companies should be within their rights to retaliate. But public unions are a different matter, and it seems to me the legislature has the right to shut them up if it wants.