Without Government, Who Will Claim to Protect Your Safety and Fail Miserably (GM Edition)?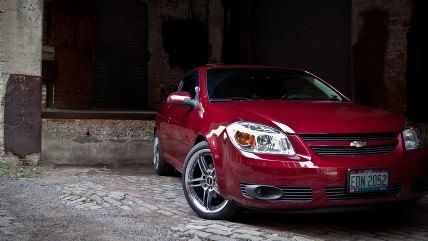 (njtrippe / photo on flickr)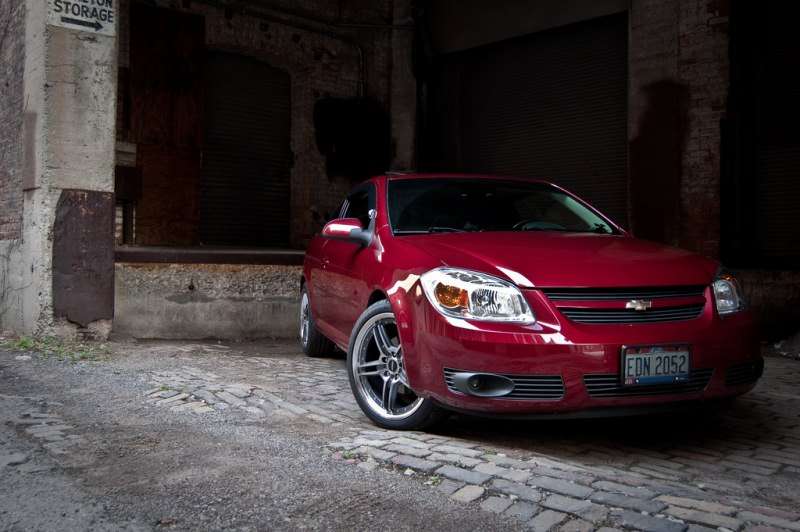 GM has recalled millions of cars over an ignition problem that could cut electricity to the steering and air bag while the car is in operation. The problem has been attributed as the cause of death for at least 19 people.
And the National Highway Traffic Safety Administration (NHTSA) should have known about it by 2007, according to a new House committee report. The Wall Street Journal got a copy of the report and discovered that the report is possibly even harsher to the government agency for failing to do the job that is the reason it exists than it is to General Motors. And in the wake of GM's safety problems, the car company has made significant changes, while the NHTSA did not:
The agency was also faulted for not making any changes to its internal structure while GM has taken many steps including hiring a safety chief and intensifying its reporting process when a vehicle problem and potential recall is discovered.

"Five months later, there is no evidence, at least publicly, that anything has changed at the agency," according to the report. "No one has been held accountable and no substantial changes have been made. NHTSA and its employees admit they made mistakes but the lack of urgency in identifying and resolving those shortcomings raises questions about the agency's commitment to learning from this recall."
A state trooper in Wisconsin tracked down the ignition problem as the cause of a Chevy Cobalt crash back in 2006, but according to the report, the NHTSA paid no attention to his information (and a bulletin from GM about the ability to accidentally turn the car off) and instead focused on the airbags, "based on outdated perceptions of how air bag systems functioned." That's another criticism of the NHTSA in the House report—that they don't know how the safety systems they're supposed to be regulating actually work.
Read The Wall Street Journal story here. Shikha Dalmia has noted how NHTSA has used the recall and the problems with their own investigation to lobby for more money rather than reform.