Ukraine Ratifies E.U. Association Deal, Grants Rebels Self-Rule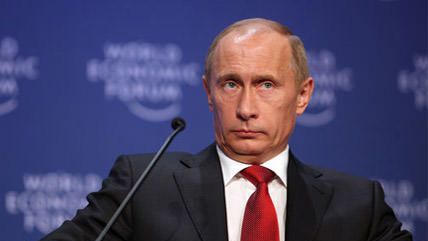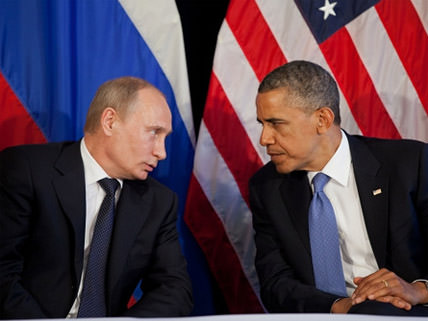 With much fanfare, Ukraine is pushing forward in its fight for economic integration with the European Union. But, quietly, the government is also granting autonomy to the eastern regions occupied by Russian-backed forces.
The Ukrainian Parliament adopted a law that will "for the period of three years" allow "local self-government as well as activity of local bodies of self-government in separate regions of Donetsk and Luhansk Oblasts." Local elections will take place in November. The parliament adopted another measure to grant some separatists ("except those who have committed serious crimes") amnesty.
As the BBC notes, these deals were "laid out" as part of the September 5 ceasefire agreement, which was devised by Russia's Vladimir Putin.
Ukrainian President Petro Poroshenko assures that this laws respect the "sovereignty, territorial integrity, and independence" of Ukraine."
The concession were made during "a closed-door session — an anomaly in Ukrainian parliament," reports the Associated Press.
By contrast, the Ukrainian Parliament loudly ratified a long-awaited deal to "deepen economic and political ties with the European Union" through freer trade. Last year, then-President Viktor Yanukovych, who has been denounced as a "Kremlin puppet," refused to sign this agreement. His corrupt, pro-Russian administrative actions led to widespread pro-Western protests against him, and ultimately a revolution.
Russia itself is on the brink of recession due to its war, says a former Kremlin finance minister. Crediting sanctions from the U.S. and E.U., The Christian Science Monitor reports that today "Russia's currency dropped to an all-time low against the dollar."
Russian state-owned media has made a "drastic change" lately by softening its anti-Ukrainian rhetoric, according to the independent Moscow Times. This may be a positive sign of Russia winding down its war.
For its part, the U.S. is also speaking somewhat more softly about Russia. President Barack Obama admitted that Crimea "is gone," and Secretary of State John Kerry last week called upon Moscow to help America fight the Islamic State, which has personally threatened Putin.