Facebook Messenger Censors (Some of) Your Favorite Porn Sites
Guess which ones made the list and which ones didn't.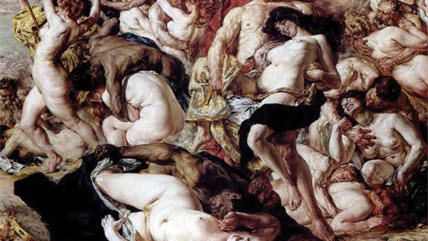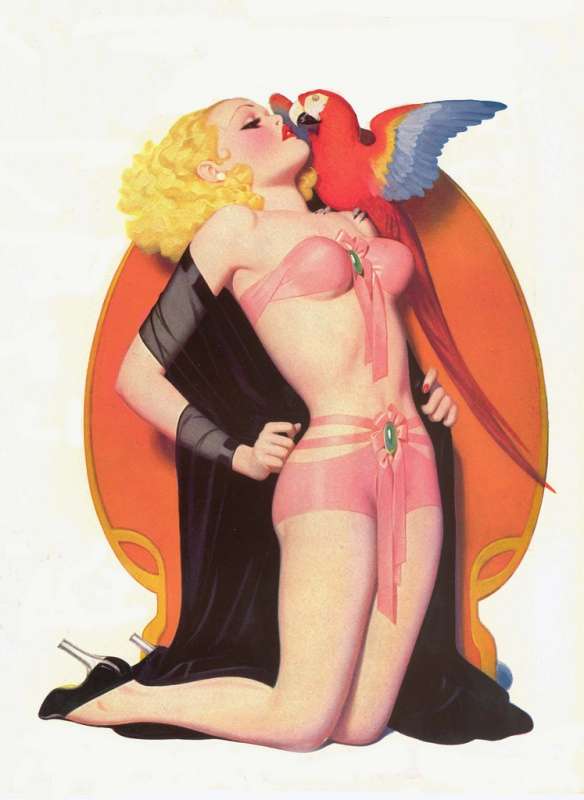 Facebook Messenger censors your favorite porn site. At least, statistically it does. The smartphone application that already has a lot of people grumbling apparently blocks users from sending each other links to some of the web's most popular smut sites.
On Tuesday, Cleveland comedian and self-described whistleblower Walter Hemmelgarn* posted on Facebook, "Apparently you aren't allowed to share links to porn via Facebook Messenger." He explains that he wasn't even actually trying to transmit obscene content, rather, as a gag, a totally safe-for-work six-minute video of someone playing drums. Seriously, have a listen if you're into Avenged Sevenfold.
It just happened to be hosted on one of the Internet's most watched porn sites: Xvideos.com, which boasts a whopping 22,408,706 unique visitors daily. Alexa.com, which ranks web traffic, puts the site at #45 in the U.S. (for context, that's right between Ask.com and About.com, and only two spots below the giant pop culture and news site Buzzfeed). Xvideos is even more popular with the international crowd.
Despite its renown, if you try to send someone a link to Xvideos, Facebook refuses to deliver the message and informs you that "the content you're trying to share includes a link that our security systems detected to be unsafe. Please remove this link and continue."
Some free porn sites do pose risks to users, and Facebook has a legitimate interest in not allowing malicious content to be spread through its app. In general, though, nudie sites actually aren't any more dangerous than ones with less titillating content. And, according to MacAfee's SiteAdvisor security report, Xvideos is totally safe.
Facebook communication interception appears to be inconsistent. A lot of mature-content pages do make it past the block, but many others don't. Reason reached out to Facebook several times for an explanation of its security and pornography policies, and why Xvideos gets flagged but other popular sites like PornHub.com, Gallery-of-Nudes.com, and Porn-Star.com do not.
Reason also contacted Xvideos for comments, but they did not respond.
Facebook Messenger is already getting flak for forcing mobile users to adopt the app, and some users worry it has "invasive" access to their phones. The social media giant has also courted controversy in the past for its selective censorship of nudity.
Just because Facebook is big doesn't mean it's the only way to send your erotica—and it's definitely not the safest means, either. The market provides, though, and plenty of free, encrypted, non-invasive messenger apps like CryptoCat fill the void that Facebook leaves.
So you don't have to do the heavy lifting and figure them out for yourself, here's a list 10 popular sites blocked by Facebook and 10 more sites not blocked by Facebook.
Blocked: Brazzers, Hardsextube, Imagefap, Porn.com, Redtube, Spankwire, Xhamster, Xnxx, YouPorn
Not blocked: 4Tube, Badjojo, Bigtube, Definebabes, Empflix, Gamerotica, Hentai2read, Labatidora, Voyeurweb, Youjizz
*Full disclosure: We're friends.