Islamic State Executes Another Journalist, Germany Bans Uber, Detroit's Bankruptcy Trial Kicks Off: P.M. Links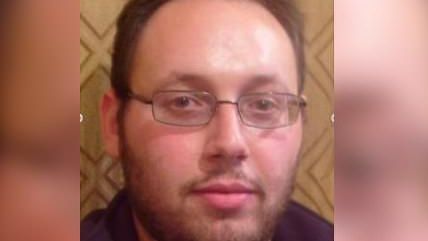 Steven Sotloff/Daily Caller

A video released today appears to show American journalist Steven Sotloff executed by terrorist group the Islamic State (ISIL). The video ends with a threat to execute British citizen David Cawthorne Haines.

Germany has banned Uber across the whole country. Uber faces huge fines should it try to defy the ban. How could they treat a company with a German name so badly?
Detroit's bankruptcy trial kicks off today to determine whether the city's reorganizational plan is valid.
A third U.S. aid worker, a doctor, has been infected with the Ebola virus in Liberia.
A federal court in Texas is hearing arguments today about whether the state's voter ID law is legal.
Jurors are now deliberating the fate of former Virginia Gov. Bob McDonnell and his wife, charged with corruption and peddling his influence to a vitamin company executive.
Follow us on Facebook and Twitter, and don't forget to sign up for Reason's daily updates for more content.