Federal Court Rules Connecticut Town Can't Claim Immunity for Deadly Botched SWAT Raid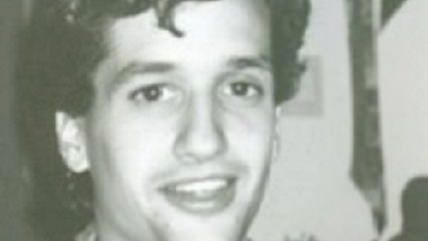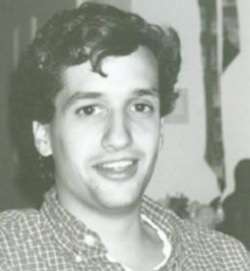 More than six years ago, cops in Connecticut shot Gonzalo Guizan to death during a SWAT raid in which 21 police officers participated, based on a tip about a small amount of cocaine at his house. Guizan was shot six times by Michael Sweeney, a police officer in Monroe Township. In March 2009 the attorney general of Connecticut exonerated the officers, largely based on their own testimony.
More than five years later, the lawsuits are still working its way through the legal system. In 2012 the five cities involved, represented by the same lawyer as Sweeney, tried to block the family's lawsuit from moving forward. Last year, the Guizan family settled with the police departments involved for $3.5 million. While the cities insisted police were not responsible for their actions, the family's attorney maintained the settlement meant otherwise.
This week, a federal court ruled the police departments did not enjoy immunity in the litigation surrounding the constitutional rights of the homeowner, whose guest Guizan was. Via the Connecticut Post:
A federal appeals court has ruled the police departments of Easton, Monroe, Trumbull, Darien and Wilton cannot use a shield of immunity to protect them from millions of dollars in civil rights claims arising from a 2008 tactical-team raid that killed a Norwalk man and injured an Easton homeowner.

In a 51-page decision, 10 months after it heard arguments in the case, the U.S. 2nd Circuit Court of Appeals cleared the way for a jury to decide whether the police departments violated Ronald Terebesi's constitutional rights when a heavily armed team smashed down his door, tossed stun grenades into his home and fatally shot his house guest, 33-year-old Gonzalo Guizan,
The police chief in Easton, who ordered the raid, is able to maintain immunity for the decision to call in the SWAT team but not anything that happened afterward.