Ukraine Says Tanks Crossing Border as New Front Opens, Braces for More 'Aid'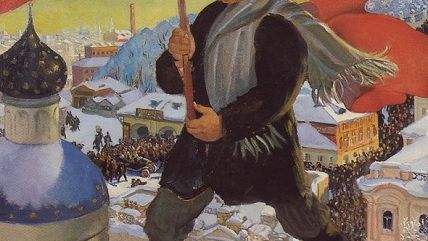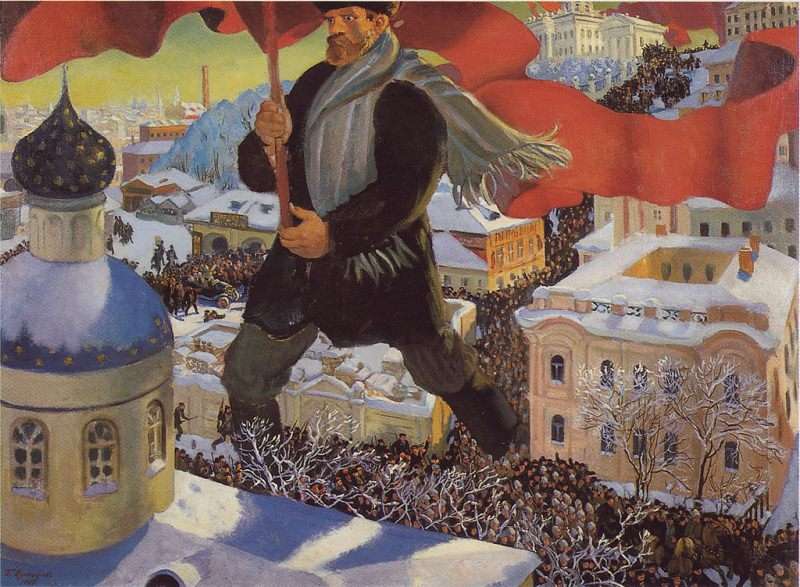 The Ukrainian government today claims that Russia has "violated the state border of Ukraine" by sending tanks across the border this morning.
"At least 10 tanks, two armored vehicles and two trucks from russia crossed into Ukrainian territory at 5:20 a.m. Monday, potentially bound for the key port city of Mariupol on the Sea of Azov. The highway leading to Mariupol is currently under control of the Ukrainian military," The Washington Post reports, based on information from Ukraine's military spokesman.
Reuters notes, "Earlier, a separate military statement said border guards had halted the armored column outside Novoazovsk, Ukraine's most south-easterly point on the Azov Sea, and local residents, reached by phone, spoke of seeing tanks and other armored vehicles moving near the town."
"The new military thrust by the rebels… appeared to open up a new southern front in the five-month-old conflict that has claimed at least 2,000 lives and force tens of thousands to flee their homes," explains Al Jazeera.
Tensions flared on Friday when 200 or so half-empty "humanitarian aid" trucks from Russia entered Ukraine without approval or inspection by Kiev or the Red Cross. The convoy allegedly stole Ukrainian military equipment on the way out. The Obama administration, NATO, and the E.U. condemned Russia's border violation, but the Kremlin's foreign minister today announced that he plans on sending in another aid convoy "in the next few days"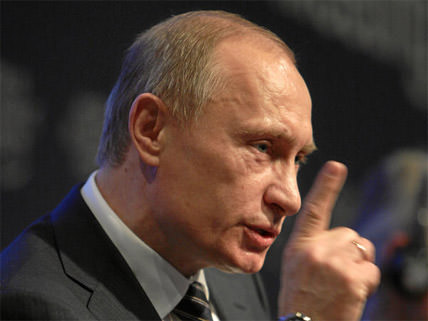 NATO claims that it has "seen transfers of large quantities of advanced weapons, including tanks, armoured personnel carriers, and artillery to separatist groups in eastern Ukraine. Moreover, NATO is observing an alarming build-up of Russian ground and air forces in the vicinity of Ukraine."
The Associated Press reported yesterday that Russian-backed insurgents were parading captive Ukrainian soldiers in "tattered" uniforms through the streets of Donetsk, one of the cities still held by the insurgents.
German Chancellor Angela Merkel was in Ukraine yesterday to celebrate the twenty-third anniversary of its independence. She committeed 500 million euros to rebuilding the wartorn east and condemned Russia's invasion of Ukraine as a "violation to the territorial integrity of Europe."
Tomorrow, Ukrainian President Petro Poroshenko and Russia's Vladimir Putin will meet in Minsk, Belarus to discuss the war. A member of the Moscow-based Center for Political Technologies suggests that "the Kremlin's moves to boost the rebels' position … while seeming to contradict Russia's stated desire to reach a deal, are aimed at entering the talks from a position of strength."
Read more Reason coverage of Ukraine here.