Ed Krayewski Talking Ferguson, Police Reform on the Tyler Nixon Show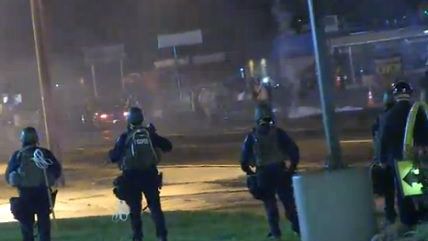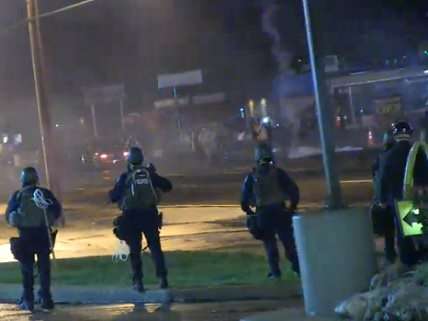 I'll be on the Tyler Nixon show on WGMD in Rehobeth Beach, Del., this afternoon at around 1:10p.m. ET to talk about Ferguson and related police reform issues. Tune in on your radio, through TuneIn, or listen to the livestream here.
Related readings:
Some Thoughts on Ferguson, Newark, State Violence, Insurrections, and Democracy
Police Unions Produce Rules That Protect Bad Actors, That's How Public Union Works
Why It's Easier to Throw Darren Wilson Under the Bus Than Reform Police Rules
Prosecutor in Charge of Michael Brown Investigation Running for Re-Election Unopposed
Police Killings the Public and the Media Safely Ignored
Ferguson's Congressman Voted Against Amendment Limiting Military Transfers to Local Police
More from Reason on the Michael Brown killing here.