Confirmed: Ferguson Police Arrested St. Louis Alderman Antonio French While He Covered Police Protests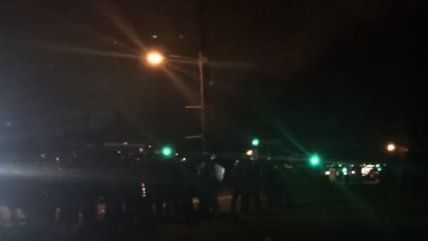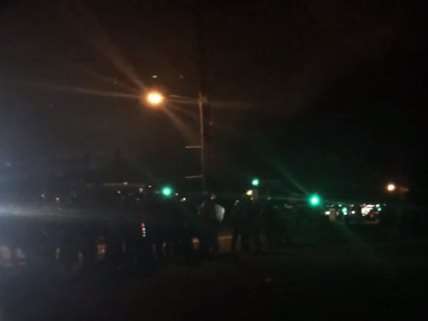 According to various reports on Twitter, St. Louis Alderman Antonio French, who has been tweeting from the protests in Ferguson, Missouri, over the killing of 18-year-old Michael Brown has been arrested. I called Ferguson's police department tonight to ask whether they could confirm French had been arrested. I was transferred to the jail, which isn't quite a yes but is far from a no. I left a message with the jail but haven't gotten a response yet. Given all the reports of arrests tonight, it may take a while. I'll call back in the morning.
Links to livestream in Scott Shackford's coverage of the protests earlier today and more coverage of the protests directly below this post.
UPDATE 12:37a.m. ET: According to BuzzFeed sports writer (new media!) Joel Anderson, the St. Louis county jail says it doesn't have French in custody there.
UPDATE 12:46a.m. ET: CNN's Brian Stelter tweets that a jail official told him French had been booked.