Tree Stands in Way of Costly UMich Renovations, So Admin Will Spend $400K Moving It
The tree has a 75 percent chance of survival.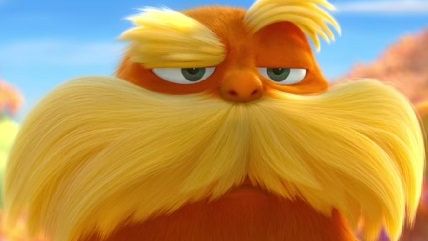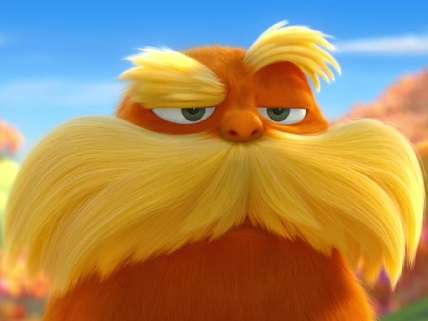 The University of Michigan is spending millions of dollars to spiff up its Ross School of Business—a building that is already among the most opulent school facilities in the country, having been renovated less than a decade ago. But a historic tree stands in the way of the construction project, so university officials have budgeted $400,000 to relocate the 200-year-old bur oak.
Consultants give it a 70-80 percent chance of surviving the move, according to the Ann Arbor News:
Workers dug a four-foot-wide trench and will place steel beams more than four feet below the tree's base. Lifting devices will be used break the the roots from the ground in order for it to be unearthed. The tree will then be loaded onto a flat bed and transferred less than a football field's distance away from its current location.

Jenny Cooper, a graduate student at the business school and U-M's School of Natural Resources, is one of 291 students, faculty and staff who signed a petition urging the school to save the tree.

"As I see it, the rationale for preserving the (legacy bur oak) tree is about history, tradition, pride and respect," she told The Ann Arbor News in a previous interview. "The tree is a symbol of strength and resilience and far predates the university as part of the landscape."
By the way, it should be noted that neither students nor taxpayers are directly covering the cost of the project, which is being paid for by billionaire philanthropist Stephen Ross, for whom the building is named. Ross has given hundreds of millions of dollars to the important cause of fancier buildings at UM, including $200 million in 2013 for the Business School and athletic facilities.
Ross can spend his money however he likes, of course. However, I can't help but wonder whether the students of this public institution would have been better served by a generous contribution to the university's general fund—and an accompanying tuition decrease. According to reports, UM fundraisers solicited Ross for the latest donation; they came to him, in other words. $200 million would have gone a long way toward halting the upward spiral of tuition prices at UM, but I guess that didn't come up in the conversation? ("Thanks for transforming our Business School into a spaceport, Mr. Ross; now let's turn our attention to the thousands of students who can no longer afford to attend UM, a public university that exists for the primary purpose of educating the children of Michigan residents.")
Good news for the tree, though.