NYPD Snoops
End of an error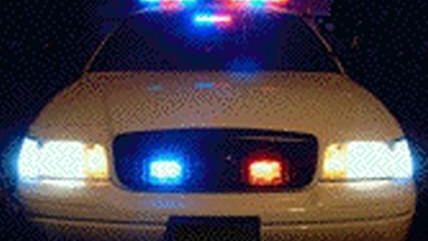 The New York City Police Department (NYPD) drew outrage and lawsuits when Muslim citizens in the city and nearby in New Jersey discovered they were under surveillance as part of an extensive but ultimately fruitless effort to determine whether any terrorists were plotting within the city's midst. Associated Press journalists won a Pulitzer Prize in 2012 for exposing the police department snooping into the lives of citizens at schools, minority neighborhoods, and places of worship.
But new leadership at the NYPD finally brought about changes. New Police Commissioner William J. Bratton has shut down the special surveillance police force, known as the Demographics Unit, and reassigned the detectives.
Legal efforts to halt the surveillance had not gone so well. In February, U.S. District Court Judge William J. Martini tossed out a lawsuit by a group of Muslims against the police department on the remarkable grounds that any harm the plaintiffs may have suffered from the surveillance happened because the Associated Press revealed what the police were doing, not as a result of the surveillance itself. "Nowhere in the Complaint do Plaintiffs allege that they suffered harm prior to the unauthorized release of the documents by the Associated Press," Martini wrote. "This confirms that Plaintiffs' alleged injuries flow from the Associated Press's unauthorized disclosure of the documents. The harms are not 'fairly traceable' to any act of surveillance."