Cop Shoots Dog in Throat, Threatens Owner With Arrest If He Tries to Help Wounded Canine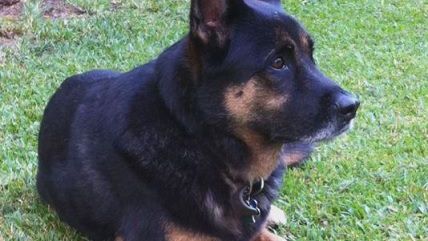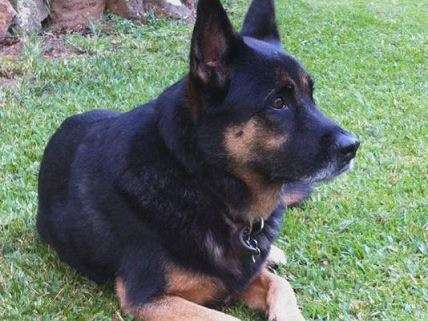 Another day another dog shooting. A cop in De Kalb County, Georgia, shot a dog that surprised him in its own yard and then wouldn't let the owner seek help for the injured animal for more than an hour, according to Tim Theall, the dog's owner, who spoke to 11 Alive in Atlanta.
Theall even says he can "almost understand" (11 Alive's words) why the cop shot the dog—they startled each other in his front yard—but not why police blocked his exit to prevent him from seeking medical assistance for his dog and threatening him with arrest if he kept trying. Police say they are investigating, naturally, as they do all police shootings, but a police spokesperson sounds like cops aren't disputing the account. Via 11 Alive:
DeKalb County Police spokesman Capt. Stephen Fore told 11Alive the incident is under investigation, like any shooting. He said their officers are trained to preserve evidence at a shooting scene, but he understands the owner's concern over the dog not being treated immediately.

Fore added that the incident will be studied and that they "may learn from it" and handle similar situations differently in the future
A wounded animal, wounded by police no less, little more than evidence when procedures are followed.
h/t Dustin C.