Texas Judge Pleaded to Cop Not to Arrest Her for Alleged DUI, "It'll ruin my life"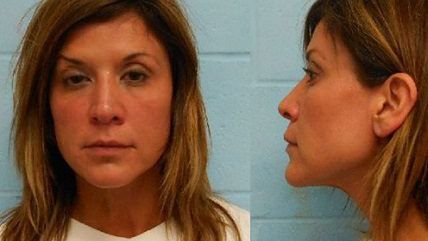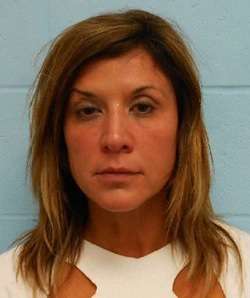 On Saturday night police in McAllen, Texas, pulled over Nora Longoria, an elected appeals court judge. According to police, an officer pulled her over after seeing her Lexus going 69 miles an hour in a 55 mile an hour zone. The officer's police report says Longoria appeared to be drunk and showed him a badge to tell him she was a judge. He says she failed a field sobriety test when he tried to arrest her and admitted to drinking five beers in the evening but not in the last three hours.
The Valley Morning Star reports:
When the officers told her that she was under arrest, Longoria became distraught and said, "Please let me go home. I live a couple of miles away … you are going to ruin my life. I worked hard for 25 years to be where I am today," the court document states.

During the exchange of words, Longoria refused to let the officers place the handcuffs on her and told the officers that they would have to drag her to the patrol car. The police officers and the sergeant told the judge that if she kept refusing their orders they would charge her with resisting arrest, at which point she let them place the handcuffs in front of her and they took her to the police station where she refused to take a breathalyzer, court records show.
Longoria was released on her own recognizance the next morning, charged with a misdemeanor. Longoria might consider reading the case to abolish drunk driving laws. Then again, she probably has an election to win again at some point.