WHO: Decriminalize Intravenous Drug Use to Help End HIV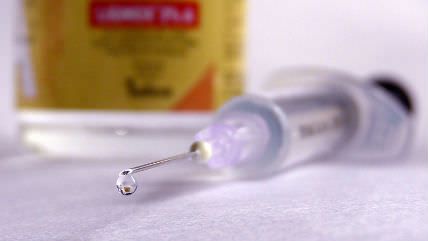 (Credit: Dr. Partha S. Sahana * Kadamtala Howrah / photo on flickr)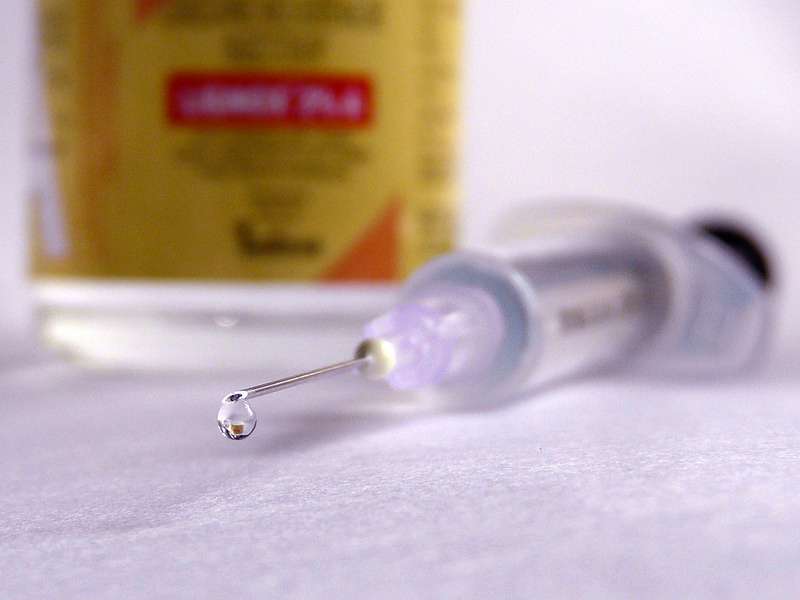 The World Health Organization (WHO) released a report this month called "Consolidated guidelines on HIV prevention, diagnosis, treatment and care for key populations." It assessed several different ways to slow the spread of HIV, including this interesting note:
"Criminalization of drug possession and use is the most important issue facing PWID [people who inject drugs]….In addition to exceptionally low coverage, an effective AIDS response among people who inject drugs is undermined by punitive policy frameworks and law enforcement practices, which discourage individuals from seeking the health and social services they need."
The WHO reported that the legal environment in countries around the world must be overcome before appropriate harm reduction practices can even begin to be implemented. One of the four main points that the WHO identified: "Decriminalization of injecting drug use is the key to effective harm reduction."
"Currently, penalties for possession and use send PWID to prisons, where they are often denied protection and harm reduction services; create climates of stigmatization and fear, which discourage PWID from seeking vital services; and fuel the distrust and exclusion that PWID experience as marginalized members of society."
Portugal decriminalized drugs in 2001 in response to the declining health of drug users in the country. George Murkin, the policy and communications officer for Transform Drugs, published a report last month detailing some of the benefits that have come from Portugal's decriminalization. He reported that drug use among the group most likely to use drugs, 15- to 24-year-olds, declined; average rates of use in the general population have decreased; drug use is below the European average; and most importantly, the number of people injecting drugs decreased from 2000-2005, which is the time period with the most recent available data. The WHO's solution to the spread of HIV appears to have worked in Portugal, because over the past decade the number of newly diagnosed HIV cases has dropped at an astounding rate for people who inject drugs, falling from 1,016 in 2001 to 56 in 2012.