Malaysian Plane Crashed in Ukraine—Who's to Blame?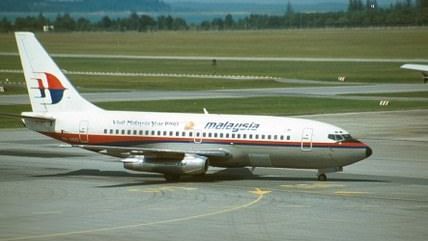 (GothPhil / photo on flickr)
A Malaysian Airlines passenger plane en route from Amsterdam to Kuala Lumpur appears to have crashed in Eastern Ukraine. Though the airline has only confirmed it has lost contact with flight MH17, Reuters has tweeted that a correspondent has seen the wreckage on the ground and bodies.
Here's the Associated Press story on it right now. It will obviously be updated as reports roll in, and we'll keep an eye out for news at Reason 24/7. A Ukraine adviser claimed on Facebook that the plane was shot down. Ukraine has stated that they are not responsible.