Mom Jailed Because She Let Her 9-Year-Old Daughter Play in the Park Unsupervised
If only the girl had spent her whole summer sitting in McDonald's.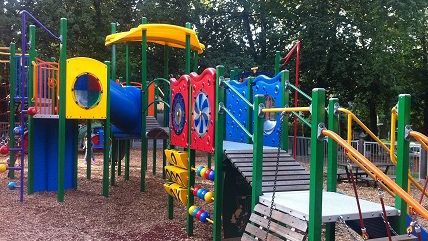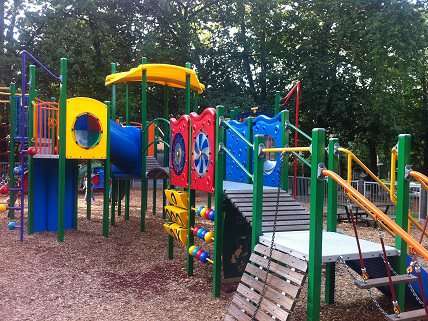 Just in case you thought you could parent whatever way you see fit in 2014 America:
A North Augusta mother is in jail after witnesses say she left her nine-year-old daughter at a nearby park, for hours at a time.
Hours at a time? At a park? In the summer? Gosh! That certainly sounds normal and fun like a reason to throw a mom in jail—and place the child in state custody.
Here are the facts: Debra Harrell works at McDonald's in North Augusta, South Carolina. For most of the summer, her daughter had stayed there with her, playing on a laptop that Harrell had scrounged up the money to purchase. (McDonald's has free WiFi.) Sadly, the Harrell home was robbed and the laptop stolen, so the girl asked her mother if she could be dropped off at the park to play instead.
Harrell said yes. She gave her daughter a cell phone. The girl went to the park—a place so popular that at any given time there are about 40 kids frolicking—two days in a row. There were swings, a "splash pad," and shade. On her third day at the park, an adult asked the girl where her mother was. At work, the daughter replied.
The shocked adult called the cops. Authorities declared the girl "abandoned" and proceeded to arrest the mother.
Watch the news: It sounds like Debra Harrell committed a serious, unconscionable crime. The reporter looks ready to burst with contempt. But what are the facts? She let her daughter play at the park for several hours at a time—like we did as kids. She gave her a daughter a phone if she needed to call. Any "danger" was not only theoretical, it was exceedingly unlikely.
But, "What if a man would've come and snatched her?" said a woman interviewed by the TV station.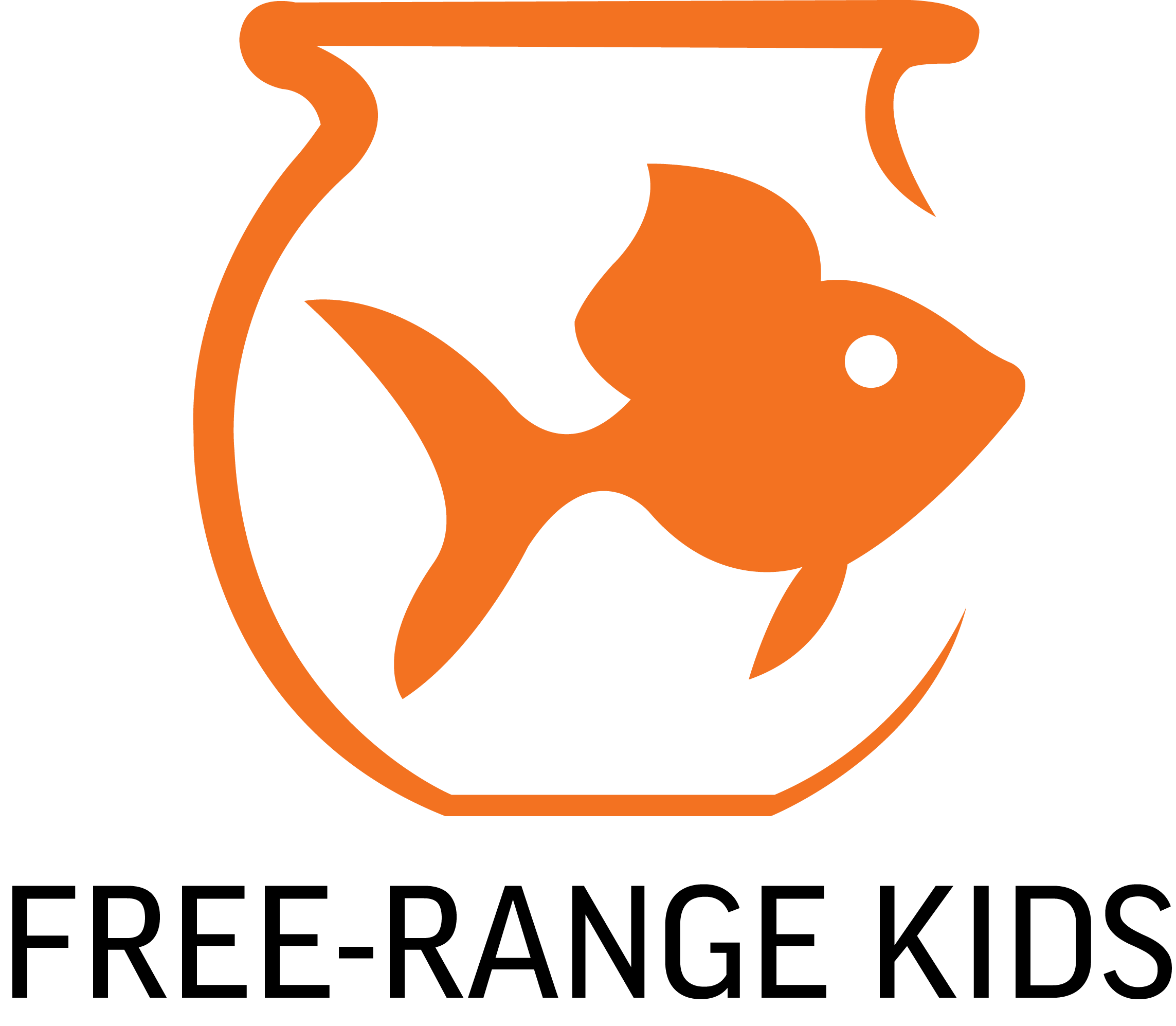 To which I must ask: In broad daylight? In a crowded park? Just because something happened on Law & Order doesn't mean it's happening all the time in real life. Make "what if?" thinking the basis for an arrest and the cops can collar anyone. "You let your son play in the front yard? What if a man drove up and kidnapped him?" "You let your daughter sleep in her own room? What if a man climbed through the window?" etc.
These fears pop into our brains so easily, they seem almost real. But they're not. Our crime rate today is back to what it was when gas was 29 cents a gallon, according to The Christian Science Monitor. It may feel like kids are in constant danger, but they are as safe (if not safer) than we were when our parents let us enjoy the summer outside, on our own, without fear of being arrested.
But because some busybody thought she knew more about this girl's safety than the girl's own mother, a family has been separated. Harrell is in jail and the child is in the custody of the Department of Social Services. If only the girl had spent her whole summer sitting in McDonald's—surfing the internet and eating a Big Mac instead of playing outside and getting fresh air—this never would have happened.