Cop Who Wasn't Fired For Pushing Wheelchair-Bound Man Now Being Sued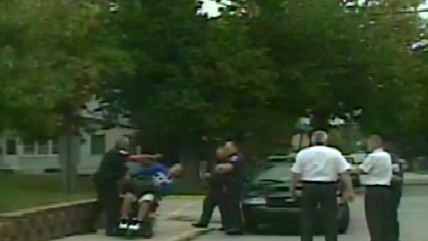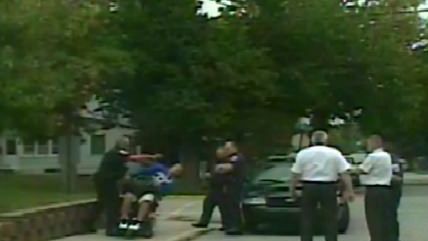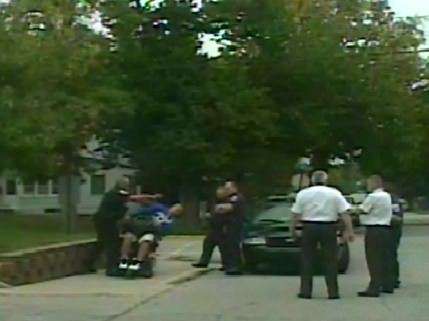 A police officer in Lafayette, Indiana is facing a federal lawsuit for shoving a wheelchair-bound man for running over his foot last October in an incident caught on dashcam video. While internal affairs investigators recommended Lt. Tom Davidson be fired, a commission apparently made up of five civilians disagreed, opting to demote him instead. The wheelchair-bound, Nicholas Kincade, was charged with assaulting officer, or as The Indy Channel put it:
An investigation into the incident recommended termination for Davidson, but a commission declined to terminate him. On the other side of the coin, the man in the wheelchair was subsequently charged with battery against an officer (felony) for rolling over Davidson's foot, but that was dropped as well.
On the other side of the coin, no one seems to have investigated the possible false charges brought up against Kincade. You can watch the dashcam video here.