No Charges in Fatal Shooting of Unarmed Single Mother in Washington, D.C.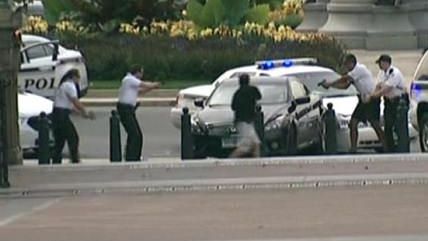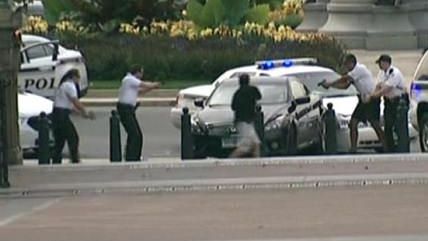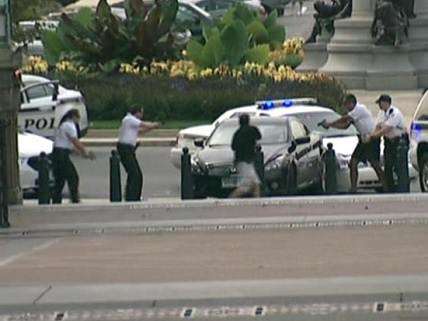 More gun violence of the state-sanctioned kind. No one will face charges in the killing of Miriam Carey, who was fatally shot by an officer from the Capitol Hill police and one from the Secret Service who between them shot at her car 18 times, hitting her five. Afterward they found her child in the car. Cops say they didn't see the girl. Carey was allegedly driving toward a Capitol Hill police officer and had previously tried to breach a checkpoint at the White House, which is how the pursuit started. Via the Stamford, Ct. Daily Voice:
There is insufficient evidence to pursue federal criminal civil rights or local charges against officers involved in the fatal shooting of Miriam Carey of Stamford last fall just blocks from the U.S. Capitol, the U.S. attorney's office for the District of Columbia announced Thursday.

The U.S. attorney's office and the Metropolitan Police Department conducted the investigation into the shooting of death Carey on Oct. 3, 2013, involving the U.S. Secret Service and U.S. Capitol Police.

The review included interviews of more than 60 witnesses and review of all crime scene evidence, ballistics reports, video footage, photographs, the autopsy report, and more.

The U.S. attorney's office then concluded the evidence was insufficient to prove beyond a reasonable doubt that the officers used excessive force or possessed the requisite criminal intent at the time of the events.