Another Likely End for ENDA—Or Will It Return Even Stronger?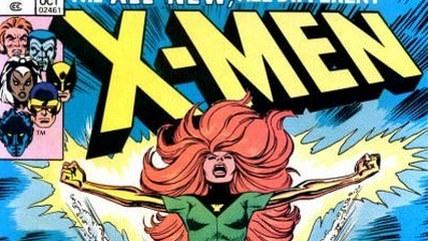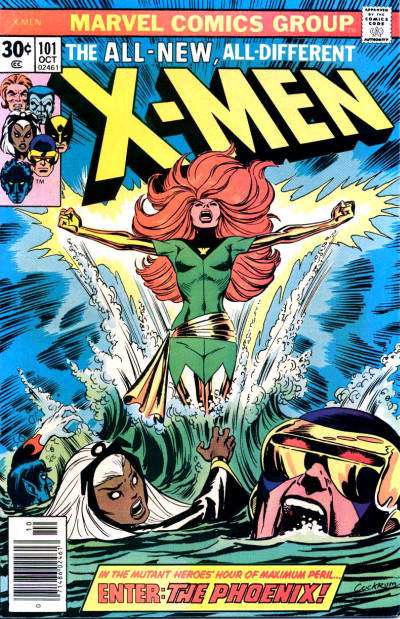 It appears as though the federal Employment Non-Discrimination Act (ENDA) may be dead again. This legislation—outlawing employment discrimination on the basis of sexual orientation or gender identity—has died more times than the average comic book character.
The last time it died, it was amid a fight over whether to include gender identity to protect transgender workers. Supporters and sponsors of ENDA agreed to strip out the transgender protections to increase the likelihood of legislation passing. This caused a rift among civil liberties and gay activists groups who balked at the omission. Despite the "protection for some is better than protection for none" argument and increasing support from Republicans, it died in 2011.
Introduced again in 2013 in the House by Rep. Jared Polis (D-Colo.) and the Senate by Sen. Jeff Merkley (D-Ore.), ENDA made it farther along the road to passage than it ever has. It passed the Senate in April of last year, even drawing support from the likes of Sen. John McCain (R-Ariz.).
But now it looks like it's going to die again, not at the hands of Republicans or religious conservatives, but at the hands of gay and civil rights groups. ENDA excludes religious organizations and non-profits from its rules and in the wake of the Hobby Lobby ruling, groups are now withdrawing their support for the law, the National Gay and Lesbian Task Force and the American Civil Liberties Union among them. The Human Rights Campaign (HRC) is still supporting ENDA, just as they did during the kerfuffle over whether to included transgender workers. They kind of have to—ENDA is their baby, essentially. Despite having their logo plastered all over the gay marriage debate, they've always been really more about fighting employment discrimination.
The Supreme Court decision on Hobby Lobby has been tossed out as an explanation or excuse, but that logic doesn't exactly follow. The majority ruling, based on the Religious Freedom Restoration Act, argued that the government failed to pursue the "least restrictive means" to achieve its aims of providing access to contraceptives by requiring employers pay for them. It doesn't seem at all likely that, presuming the government could argue it has a compelling interest in stopping employment discrimination, an anti-discrimination law wouldn't pass a "least restrictive means" test.
Chris Geidner at BuzzFeed (before you dismiss the source, Geidner does significant amount of reporting on legal issues affecting the gay community) suggests that this sudden shift isn't an implosion, but rather a belief that shifting attitudes toward gays, lesbians and transgender people mean even stronger legislation could be introduced and passed:
The real question is what the bill will look like when introduced in the next session of Congress. Will it only focus on employment, or will it include additional areas like public accommodations, housing, education, or lending? And, regarding today's debate, will it include a streamlined religious exemption or will it continue building on this year's exemption? (None of this even gets into Republicans' support for the bill, and whether their support — from key congressional supporters like Sens. Susan Collins and Mark Kirk and Rep. Ileana Ros-Lehtinen to the American Unity Fund and Log Cabin Republicans — is contingent upon the religious exemption remaining as is.)

Even some of the other organizations still supporting today's ENDA, like the National Center for Transgender Equality and Freedom to Work, signaled to BuzzFeed that next year could be different with regard to the religious exemption.

While Freedom to Work's Tico Almeida continues to support ENDA, as passed by the Senate, he said of the group's work to lobby for ENDA this year that "increasing the numbers of co-sponsors of ENDA this year increases the chances of a stronger bill getting introduced next year." When asked if getting "a stronger bill" included seeking a more narrow religious exemption, Almeida said that it did.
Support for antidiscrimination laws that protect gays and lesbians is high, according to polls, and actually has been for years. The opponents tend to be the religious for religious reasons and us libertarians for thinking that "freedom of association" actually still applies even when we think the outcomes are reprehensible.