Sens. Paul, Booker Team Up Again for Criminal Record Reform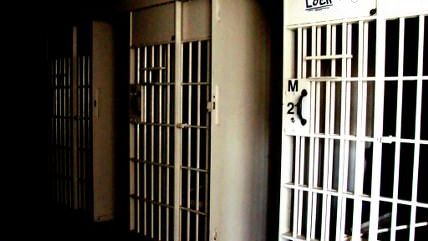 (826 PARANORMAL / photo on flickr)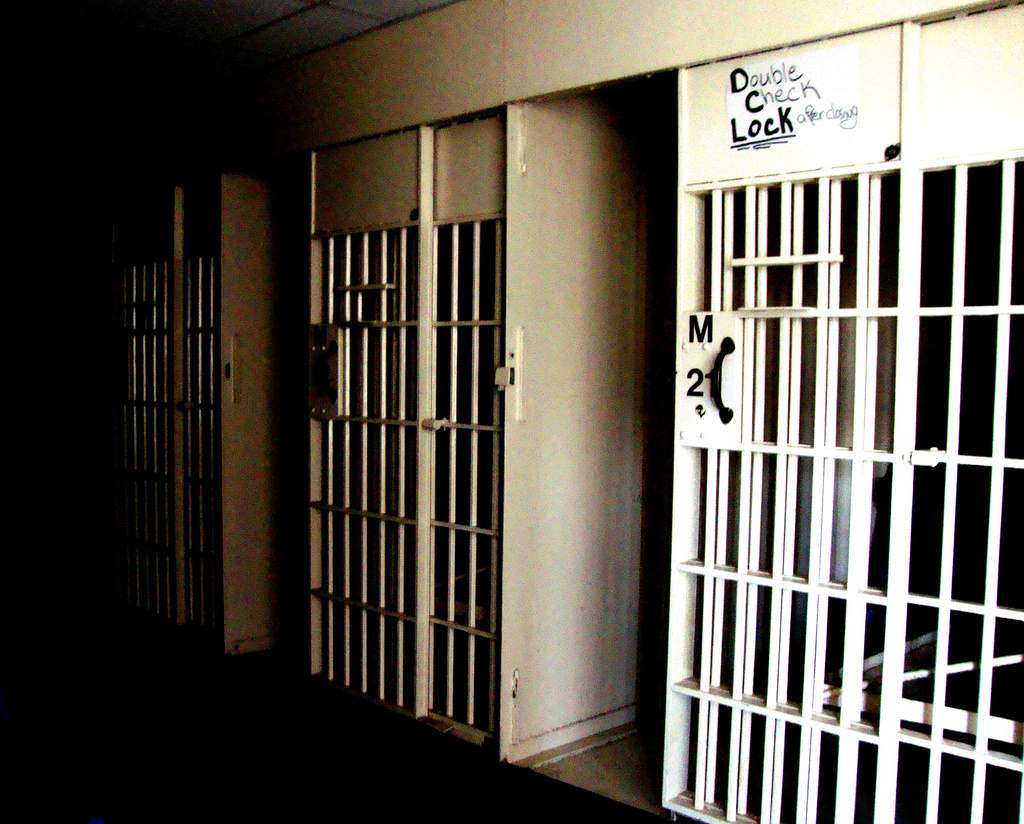 Sens. Rand Paul (R-Ky.) and Cory Booker (D-N.J.), last seen collaborating to stop the federal government from interfering with states that have legalized medical marijuana, are back working together. This time the two of them aim for criminal justice reform that reduces the misery the system is able to inflict on juveniles and low-level criminals. It's called the REDEEM Act ("REDEEM" stands for the not at all awkward acronym "Record Expungement Designed to Enhance Employment"). Here's how Paul's office describes what the legislation does:
· Offers adults way to seal non-violent criminal records: Presents the first broad-based federal path to the sealing of criminal records for adults. Non-violent offenders will be able to petition a court and make their case. Furthermore, employers requesting FBI background checks will get only relevant and accurate information—thereby protecting job applicants—because of provisions to improve the background check system.

· Incentivizes states to increase the age of criminal responsibility to 18-years-old: Currently 10 states have set the original jurisdiction of adult criminal courts below 18-years-old. This sends countless kids into the unforgiving adult criminal system. The REDEEM Act incentivizes states to change that by offering preference to Community Oriented Policing Services (COPS) grant applications for those that have set or older 18 as the age of original jurisdiction for adult criminal courts.

· Allows for sealing and expungement of juvenile records: Provides for automatic expungement of records for kids who commit non-violent crimes before they turn 15 and automatic sealing of records for those who commit non-violent crimes after they turn 15 years old.

·Restricts use of juvenile solitary confinement: Ends the cruel and counterproductive practice of solitary confinement except in the most extreme circumstances in which it is necessary to protect a juvenile detainee or those around them.

· Lifts ban on SNAP and TANF benefits for low-level drug offenders: The REDEEM Act restores access to benefits for those who have served their time for use, possession, and distribution crimes provided their offense was rationally related to a substance abuse disorder and they have enrolled in a treatment program.
Yes, that's right; a Republican pushing to restore food stamp access to drug offenders. Tell us again what a crazy, radical Paul is (though the demand that these folks enroll in a drug treatment program is unfortunate rehab service cronyism/rent-seeking).
The first item on the list could very well be inspired by some pushes to ban criminal background checks. But rather than controlling what information employers may ask candidates, Paul and Booker instead are looking to control what information the government may release, a much smarter option less likely to lead to lawyers sniffing around businesses looking for easy lawsuits or the government presuming to tell private employers what information they may or may not consider when hiring somebody.