Alabama Crushes Sex Offender Reform Camp for No Good Reason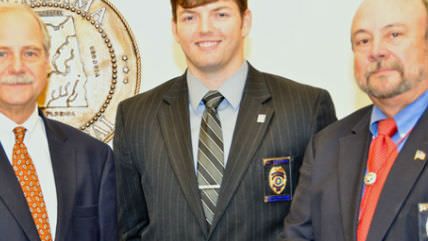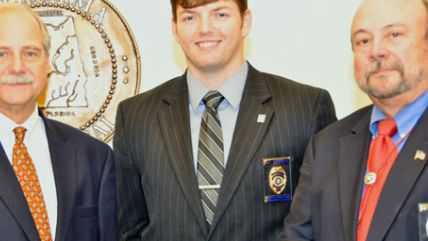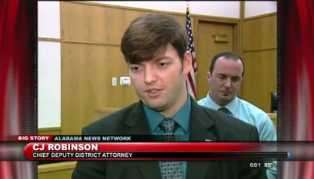 In rural Clanton, Alabama, a pastor named Ricky Martin has operated a camp on his property to help convicted sex offenders reform themselves. Martin's program has since 2010 provided a refuge for over 50 men as they try to assimilate back into society. Not anymore, though. C.J. Robinson, the chief deputy district attorney of Chilton County, thought the group was icky or dangerous or something, so he went out of his way to put an end it.
The Associated Press reports on this incident:
Martin … said he met men with no place to go while serving as a volunteer chaplain in a state prison. He came up with the idea of a sex offender refuge in rural Chilton County, far away from any schools or day care centers, and began screening potential prisoners to live there. …

"We try to live Christian," said Kenny Dark, who served time for rape and has lived in one of the campers. "We go to the church Wednesday and two times on Sunday. We help each other."

Robinson … said Monday he doesn't doubt the sincerity of Martin's religious beliefs. He said no one living at the camp has been arrested for additional sex-related crimes. And, he said, sex offenders do need a place to live.

If not behind a tiny church in an agricultural county with about five dozen people per square mile, then where?

Robinson said he doesn't know. But having so many ex-convicts with similar criminal records in one place is a public safety threat, he said, and Martin doesn't have the specialized training and credentials to deal with them. …

So [Robinson] wrote a bill to shut down the camp by prohibiting two convicted sex offenders from living within 300 feet of each other on the same property unless they are married.
The bill passed in March without any dissent and took effect July 1. Property owners can face up to a $5,000 fine if they violate the law. Great! Let's just recap: Martin had a private system that kept sex offenders away from potential victims while also giving them a community and sense of moral purpose, and Robinson crushed it without any idea of what to do next.
No matter the fact that many communities throughout the U.S. implement similar restrictions, which tend to force sex offenders to either become homeless or move into high density enclaves in cities, where locals then get spooked, and the convicts, despite having done their time, are treated as though they're still dangerous and face severe restrictions on basic things like their ability to walk to a park.
"This might be the only chance I ever have as a prosecutor to try to take steps on the front end," insisted Robinson, and by golly, he just had to take that chance.