'Florida's Worst Cop' Finally Convicted of Something, May Be Headed to Jail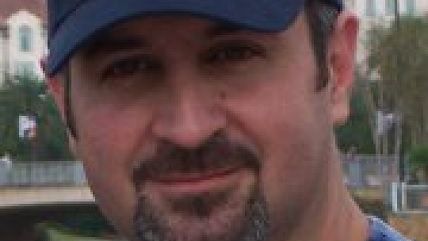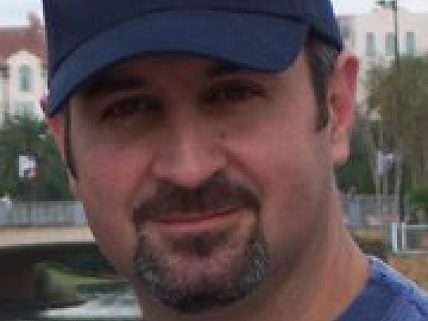 You couldn't make up a story, or a name, like German Bosque's, a Florida cop who was proud to have had his credentials threatened by disciplinary action more times than any other cop in the state. Via the Miami New Times:
Let us quickly recount the glorious career of German Bosque, Florida's worst cop. He was arrested three times and fired five times. He was probed more than 40 times by internal affairs, including 16 cases involving serious battery and excessive force. He tried to board an airplane with a loaded gun, got caught with coke and counterfeit cash in his police car, was charged with domestic violence, lied to his bosses, and made up police reports.

And through it all, he kept his job and avoided serious trouble. Until now! The Opa-locka sergeant was convicted last night of felony false imprisonment and witness tampering for assaulting a local youth counselor.
Bosque could receive up to 10 years in prison on the conviction, although the sentence, up to a judge, could be as low as probation—the judge didn't send Bosque to jail after his conviction yesterday, opting for house arrest instead. The prosecutor, too, called the conviction "bittersweet," telling the Miami Herald that "it's never a good thing when you have to take down a police officer."
Given Bosque's history, in this case it absolutely is. The Miami New Times recaps:
The greatest hits of his career read like a Training Day sequel treatment. He split open one handcuffed man's face with a vicious headbutt and spit in another one's face. He improperly chased a suspect until he crashed into a tree and then covered up his role in the wreck by doctoring police reports. He punched a teen suspect in the face three times and seriously hurt him.

But Bosque couldn't beat the latest case against him. In August 2011, he responded to a domestic dispute involving a city youth counselor named Korey Davis, who was sitting in his car with a baby on his lap after arguing with the child's mother.
Bosque may be one of the worst cops Florida law enforcement can offer, but he's not unique. He has not yet been officially fired after his conviction. Through the case, he insisted he would be acquitted, calling himself a "good cop."