Chicago Offers Citizens $100 to Tattle on Cigarette Tax Cheats. For the Children!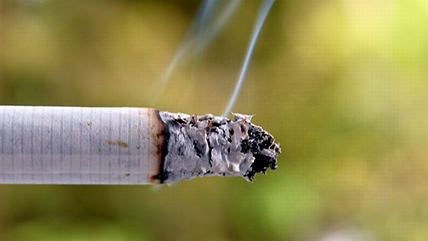 (Credit|||Challiyil Eswaramangalath)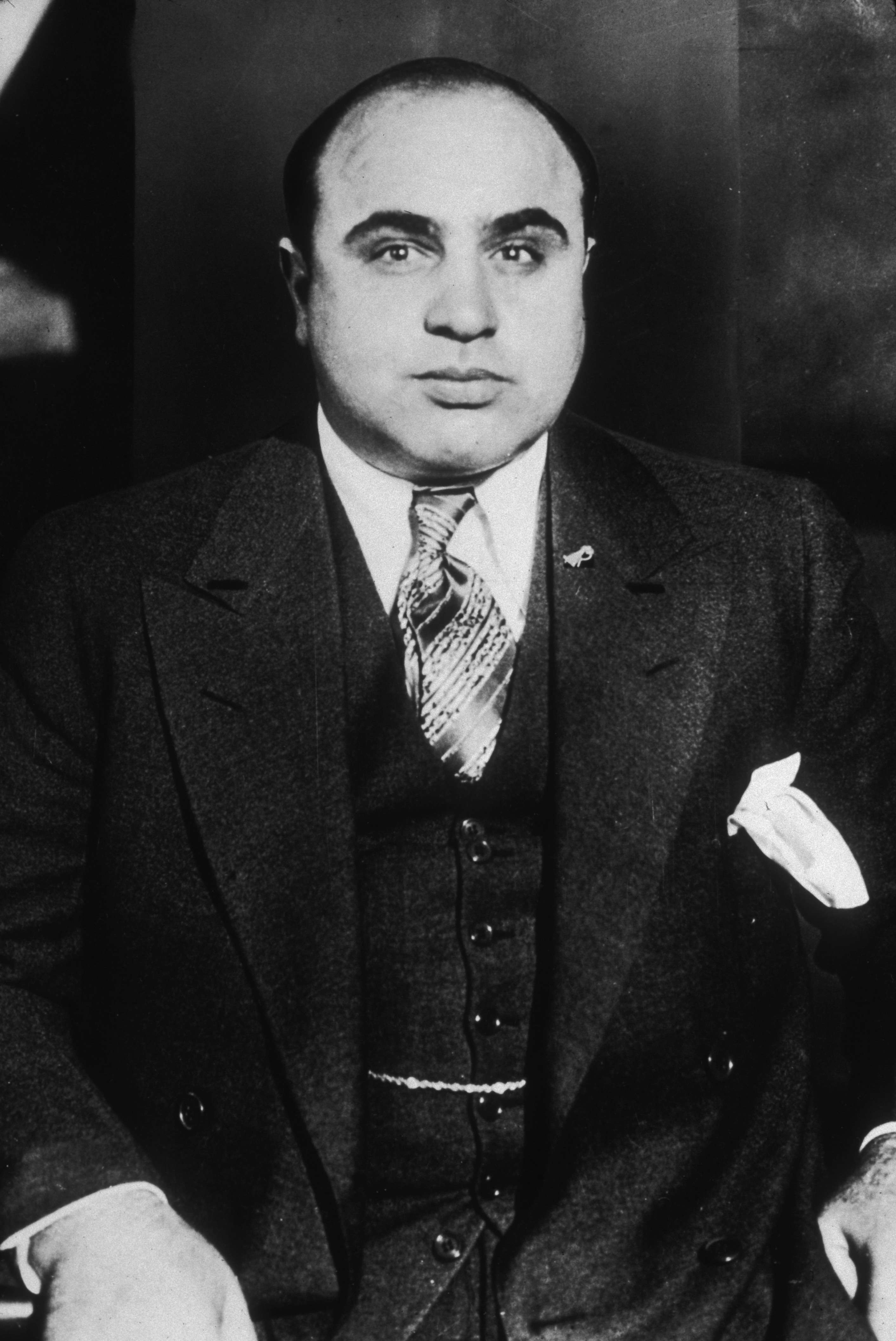 To hear the Windy City's public health department tell it, a new program that encourages residents to tattle on untaxed cigarettes sales is a virtuous attempt to protect the children. The program, which launched on Monday, will give $100 to each person who sings like a canary, but only if their tip results in the conviction of a retailer who is selling cigarettes without tacking on the required state, city, or county taxes.
But it's not about the money! It's about the kids, according to the city's health department commissioner, who says that "kids are the most price-sensitive consumers." Her logic:
If you lower the price of cigarettes, more kids will be able to afford it and purchase it.
The program, which also encourages people to report places that sell single cigarettes, is really about recouping some of that $7 million that Mayor Rahm Emanuel said his 50-cent tax increase on the sales of Chicago cigs would bring in.
The increase, implemented in January, earned Chicago the honor of having the priciest pack of sticks in the nation. Combining the federal, state, city, and county taxes, the total comes out to a whopping $7.17 per pack in money for the government. When you add in the how much producers and retailers charge to make a small profit, you're looking at about $12 a pack.
Emanuel and his city council are probably realizing what New York and Minnesota have already found out: raising the price of cigarettes only fuels the black market for them. According to the Tax Foundation, some 56.9 percent of cigarettes consumed in New York are smuggled in from other states.
Being surrounded by states that have significantly lower prices doesn't help the problem, either. As shown in a chart prepared by the foundation, Illinois is bordered by three states that have an outflow of smuggled cigarettes, while Illinois has an inflow of smuggled smokes, of course.
The Chicago city council should really read up on its mobster history. You would think a city that gave us the notorious, liquor-smuggling Al Capone would know a few things about tax evasion.