Don't Accept Jonah Hill's Apology! And Ignore His Offensive Comments Too!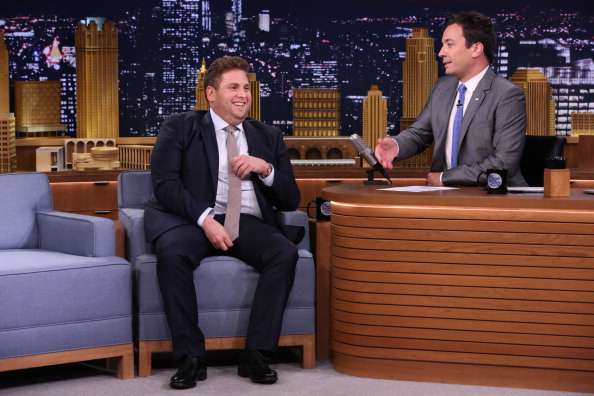 I've got a new column up at Time that discusses actor Jonah Hill's TMZ-covered breakdown and subsequent apology on The Tonight Show.
Hill says he's always been in favor of equality for gays, so his "heart's broken" that he said what he said. He's also got a big movie coming out next week (22 Jump Street, a sequel to the very funny and very successful 21 Jump Street), which surely adds to his case of the sads, and helps to explain the urgency with which he's trying to create a teachable moment from his unseemly outburst.

Addressing not simply The Tonight Show's studio audience but all humanity, Hill counseled: "If someone says something that hurt you or angers you, use me as an example of what not to do. Don't respond with hatred or anger, because you are just adding more ugliness to the world."

If only he'd taken that advice before filming Get Him to the Greek.

I assume Hill's act of contrition is sincere, but who cares about his hard-won, PR-friendly insight into the human condition? Why should we take his apology any more seriously than we take his ugly outburst?
Spoiler alert and/or trigger warning: I quote the mesmerizing insight of Charles Barkley toward the end of the piece.
Here's TMZ's vid: