School Lunch Revolution: How the Free Market Is Tackling Bad Cafeteria Food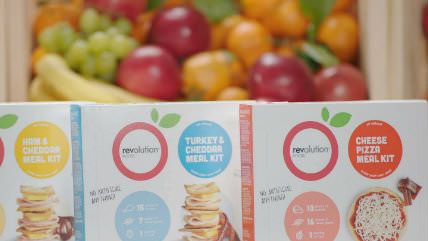 (Revolution Foods/Facebook)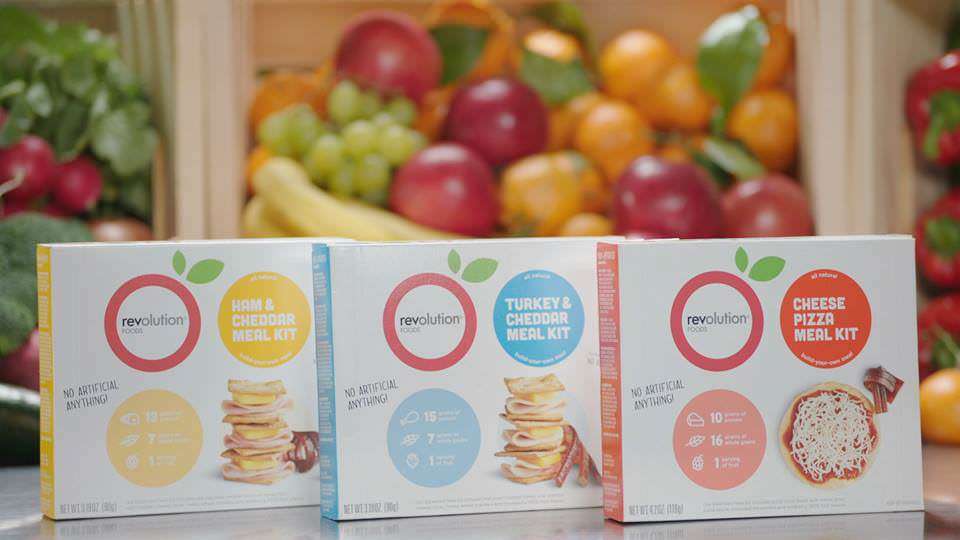 As Washington spins itself in circles trying to make school lunch programs healthier, here's a hint at how the free market could come to bear. The investment fund Revolution Growth, run by AOL co-founder Steve Case, just announced that it's putting $30 million into Revolution Foods, a company founded eight years ago by two mothers devoted to improving cafeteria food at their childrens' school.
Co-founder and CEO Kristin Groos tells TechCrunch that she and partner Kirsten Saenz Tobey saw that "there was a large scale business opportunity to address the intersection of healthy, affordable, kid-designed, and loved meals."
Unlike much school cafeteria food, Revolution meals are prepared daily from fresh ingredients and contain no artificial colors or flavors, no preservatives, no trans fats, and no high-fructose corn syrup. And all meals comply with National School Lunch Program (NSLP) guidelines, which means they're reimbursable for schools using federal funds.
When Revolution Foods launched, the women were preparing around 500 meals per day for three schools near Oakland, California. Now the company serves about 1 million meals per week, to students in 1,000 schools and 26 cities. It also sells pre-packaged kids' lunches in some 2,000 U.S. grocery stores.
A small dent in the national school lunch connundrum? Sure. But it shows how the free market plus parental ingenuity could get healthier lunches into school cafeterias much more quickly than the top-down, federal-menu-planning approach.
Explaining his investment to Time, Case notes that neither Republicans nor Democrats are for unhealthy school meals, but they're bogged down by trying to design a one-size-fits-all program. "Our view," says Case, "is the market can solve this problem. Revolution Foods is demonstrating that."