Pentagon Skeptical of Putin's Troop Pull-Back Claim, Harry Reid Blames Koch Bros. for Climate Change, Clay Aiken Barely Wins Primary: P.M. Links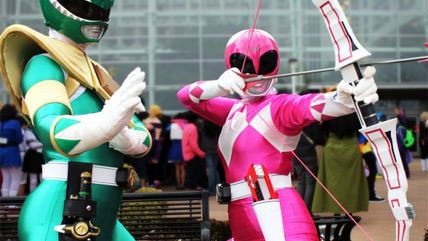 greyloch cc by

President Vladimir Putin today said he has pulled back Russian troops from the Ukrainian border and favors Ukraine's presidential election on May 25 over separatist referendums scheduled for the 11th. The Pentagon has said it's seen "no evidence" of the troop movement and Ukraine's acting government doesn't trust a word of it.

Sen. Harry Reid (D-Nev.) accused Charles and David Koch of being "one of the main causes" of climate change. Reid, on the other hand, is accused of spewing vast quantities of hot gas into the atmosphere.
American Idol star Clay Aiken leads the Democratic primary in North Carolina's 2nd congressional district by fewer than 400 votes.
Former Florida governor and current candidate to reclaim the position, Charlie Crist, a Republican-turned-Independent-turned-Democrat, claims that he left the GOP due to its racist tendencies.
Twelfth-graders' math and reading skills are disappointingly low and have remained pretty stagnant for the last four years, according to the National Assessment of Educational Progress's "National Report Card." Get ready for summer school, kids.
Lions Gate Entertainment announced today that it is producing a live-action Mighty Morphin Power Rangers movie. Spandex suits can hardly contain the excitement of '90s nostalgia fanatics.
Follow Reason and Reason 24/7 on Twitter, and like us on Facebook. You can also get the top stories mailed to you—sign up here.