Cops Search Kid's Home After Tip About Pellet Gun Brought to Middle School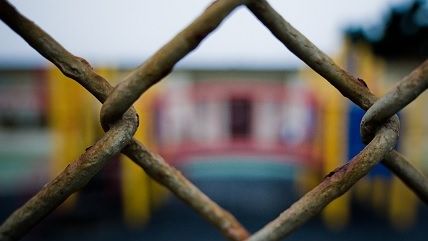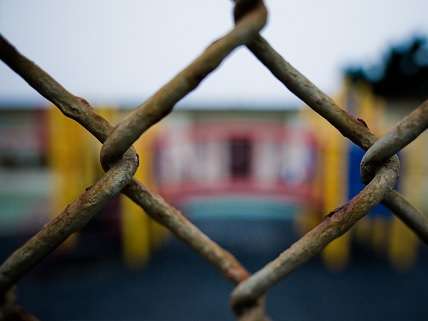 Four students have been suspended after one of them brought a pellet gun to school in East Rockford, New York. School officials said they received no reports about the toy gun from students or staff on the Friday it was allegedly brought in. Instead, one student told mom about the incident over the weekend. The parent called the school principal, who called the police. Via The Journal News:
Officers searched the home of the student suspected to be in possession of the gun but found nothing. Police notified the district that it was not a real gun on Sunday; they made no arrests.

On Monday, the district identified the owner of the pellet gun, which was turned over to administrators, Fisher said.

"We take this very seriously," he said. "The message is very clear — this is totally unacceptable."

He said four students were suspended for five days and a superintendent's hearing is recommended. That could result in further disciplinary action based on the outcome of the investigation into the alleged phone threats.
Cops and school administrators are also investigating whether one of the two students was connected to alleged phone calls made to other students about using the toy gun.
One parent, Cassandra Edwards, said her son was among the five suspended students; he did not handle the toy gun but did talk back to the principal and, according to Edwards, was threatened by one of the other students. "These are all adolescents, children of color," Edwards said. "With all that's going on in our country with guns, we need to address this immediately." Hoplophobia notwithstanding, it's worth asking whether police searches of homes for toy guns has a more detrimental effect for young boys than playing with a pellet gun that might look real. And as for gun violence, it's almost certainly more productive and effective to target the "violence," or human behavioral, portion than the "gun," or inanimate tool, one.