'Pole Tax' Still Causing Trouble for Texas Strip Clubs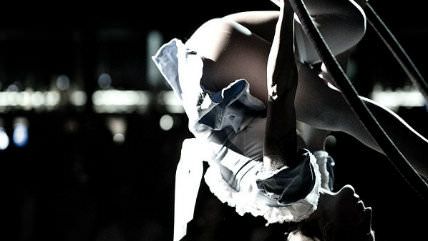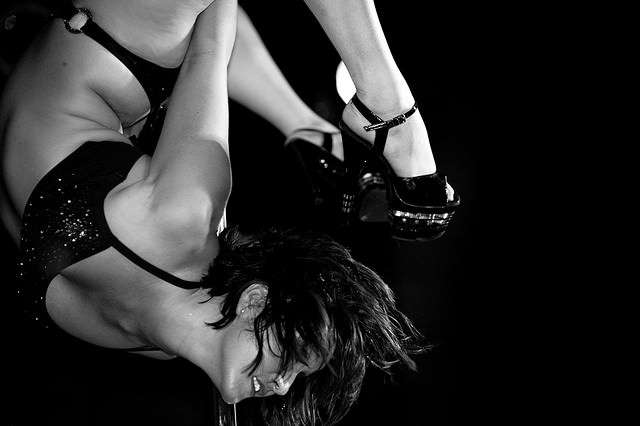 Texas is pressuring state strip clubs to hand over a couple million dollars, a sum Texas Comptroller Susan Combs says they owe under the state's $5-per-patron "pole tax," even though that tax is still facing an ongoing court challenge.
A lifetime ago (aka 2008), I wrote about the Texas Entertainment Association's challenge to this "pole tax"—officially known as the "Sexually Oriented Business Fee"—for then–Doublethink editor Peter Suderman. That's how long the Texas Entertainment Association (TEA) has been fighting the state's absurd attempt to extort money from strip club patrons and owners.
Effective January 2008, the $5 fee was supposed to be levied on every person who visited a strip club in Texas, to fund programs for sexual assault victims and health care for the uninsured. But the TEA immediately brought a challenge, saying the law violated patrons' First Amendment rights.
A state district judge agreed, ruling the law unconstitutional. "There is no evidence that combining alcohol with nude erotic dancing causes dancers to be uninsured, that any dancer is in fact uninsured, or that any uninsured dancer could qualify for assistance," wrote Judge Scott Jenkins in his decision.
But the state appealed, and the Texas Supreme Court ultimately ruled that the fee did not violate the First Amendment. In 2012, the U.S. Supreme Court declined to hear the case. A new challenge is facing the 3rd Court of Appeals, with the TEA now arguing that the tax is unconstitutional because the fees are used improperly.
Ongoing litigation, however, is "not valid" as a reason for dodging the fee, Combs wrote in an April 11 letter sent to about 200 Texas strip clubs.
According to The Texas Tribune, only one state lawmaker is speaking out against the sexually oriented business fee. Rep. Harold Dutton (D-Houston) responded to Combs' recent letter with one of his own, asking her why she's going after the clubs now when they're waiting on a decision from the Texas Court of Appeals.
"I did send her a letter, asking her what has changed," said Dutton, who opposes the fee. He said that if sexual assault programs need money, "the Legislature ought to step up to the plate and do that."

Instead, what often happens, he said, is that lawmakers create fees against things they don't like, like strip clubs.

"Where does it end once you start down that road?" he said.
The TEA's current court challenge is based partly on the claim that the fee violates the state Constitution, which requires one-fourth of all occupation taxes to go to public schools. The TEA is also asking the court to consider whether the tax violates Texas' free speech provisions, which it says are broader than those provided by the First Amendment.