Mark Cuban: Sterling's Racism "Abhorrent" But "People Are Allowed to be Morons"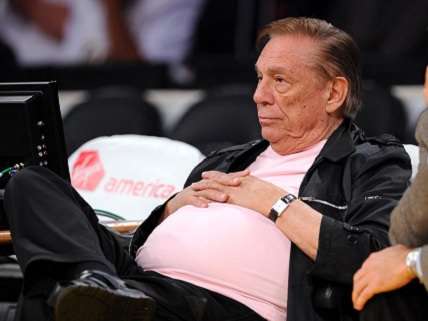 Mark Cuban, the outspoken owner of the NBA's Dallas Mavericks has weighed in on the Donald Sterling controversy. Sterling is the 80-something owner of the Los Angeles Clippers who allegedly said vile things about blacks during a conversation with a former girlfriend.
Cuban, who also hosts the reality TV show Shark Tank, says
What Donald said was wrong," Cuban said. "It was abhorrent. There's no place for racism in the NBA, any business I'm associated with, and I don't want to be associated with people who have that position.

"But at the same time, that's a decision I make. I think you've got to be very, very careful when you start making blanket statements about what people say and think, as opposed to what they do. It's a very, very slippery slope.

"Again, there's no excuse for his positions. There's no excuse for what he said. There's no excuse for anybody to support racism. There's no place for it in our league, but there's a very, very, very slippery slope.

"If it's about racism and we're ready to kick people out of the league, OK? Then what about homophobia? What about somebody who doesn't like a particular religion. What about somebody who's anti-semitic What about a xenophobe?

"In this country, people are allowed to be morons."
More here, from The Dallas Morning News.
Cuban, who made his money with Broadcast.com and is one of the most forward-looking businessmen when it comes to issues such as intellectual property and technology (he supported file-sharing pioneer Grokster in its case against movie studio MGM), raises a series of interesting questions, including whether private conversations should have public consequences of the sort we're dealing with here.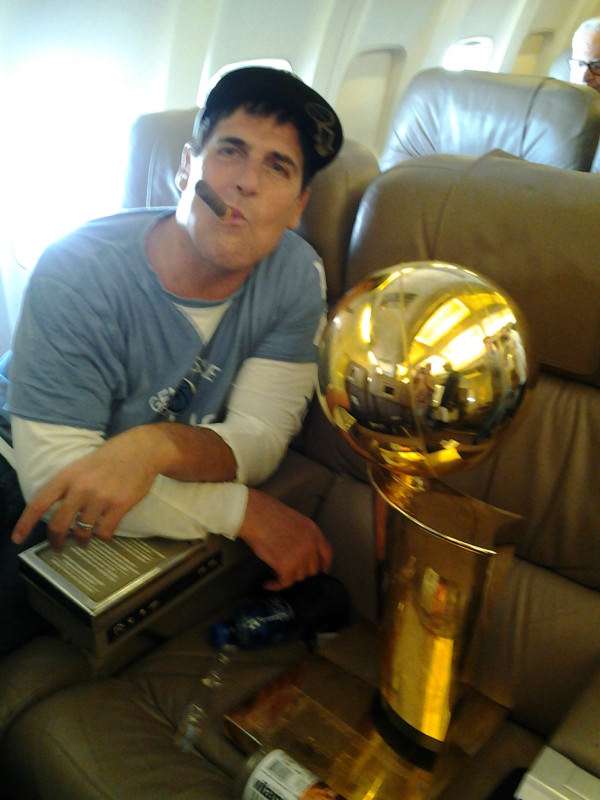 To this point: If Sterling didn't have a long and unsavory history regarding racially charged issues (NBA legend and former Clippers GM Elgin Baylor sued him for wrongful termination and discrimination; he settled a case charging him with discriminatory housing practices), the tape might not have been as explosive.
One of the implications of Cuban's comments is that many players, coaches, and team owners would be in trouble if homophobia were raised to the level of racism as a disqualifying set of beliefs. Despite the recent announcement of an openly gay current player, the league is widely regarded as a hotbed of anti-gay animus. Cuban's point, which I think he makes with clarity and with the best of intentions, is that chasing out bad ideas is never as easy as it seems at first blush.
The NBA has a governing constitution that will guide the league commissioner in whether and how to discipline Sterling. The document is secret however, so it's not immediately clear what guidance it gives in this sort of situation (other leagues have squeezed out owners for racially charged comments and after being convicted for criminal activity). One hint as to what's in the card may come from Cuban's comments to his hometown paper:
Cuban called for maximum sanctions and said the NBA would be better off without Sterling but stopped short of joining Houston owner Leslie Alexander in calling for the league to force Sterling out.
NBA commissioner Adam Silver is holding a press conference today at 2 p.m. ET today.