Tonight on The Independents: Donald Sterling Controversy, Rep. Darrell Issa, Rep. Jared Polis, Mike Baker, John Kerry's 'Apartheid,' Plus After-Show (Then Vape-in)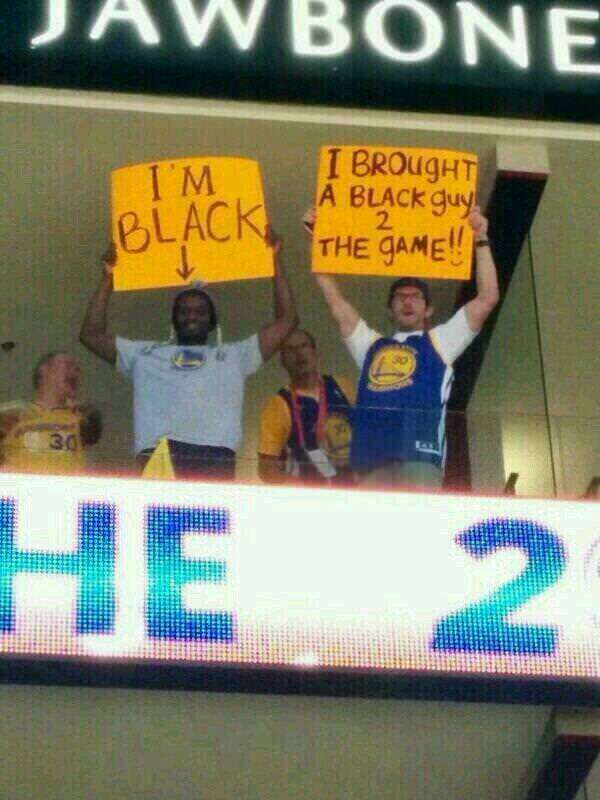 Tonight's live episode of The Independents (Fox Business Network, 9 p.m. ET, 6 p.m. PT) begins as everything else has over the past 48 or so hours: with a discussion of Los Angeles Clippers owner Donald Sterling, and those bizarre, racist things he said on a taped telephone conversation with his ex-girlfriend. Joining to discuss the controversies are Party Panelists Brooke Goldstein (director, Lawfare Project) and Baratunde Thurston ("Comedian, Author, Entrepreneur"). The duo will return later in the show to discuss the Secretary of State John Kerry's mildly controversial statement that Israel may end up becoming "an apartheid state."
Two–time guest Rep. Jared Polis (D-Colo.) will be back, talking about what in the federal government he'd be willing to cut. Rep. Darrell Issa (R-Calif.) will also join, to talk about efforts to hold former IRS official Lois Lerner in contempt of Congress, and also about his own Digital Accountability and Transparency Act. Former CIA operator and current surveillance enthusiast Mike Baker will lock horns with the co-hosts over NSA chief Keith Alexander's latest comments.
After-show can be found at foxbusiness.com/independents at 10 p.m. sharp. If you're in New York, come on by the Museum of Sex to see most of the co-hosts at Reason's "Thank You for Vaping" event. The show's Facebook page is at facebook.com/IndependentsFBN; follow on Twitter @ independentsFBN, and click on this page for video of past segments.