4 Questions to Ask Your College (or Your Kid's College) If You Care About Intellectual Freedom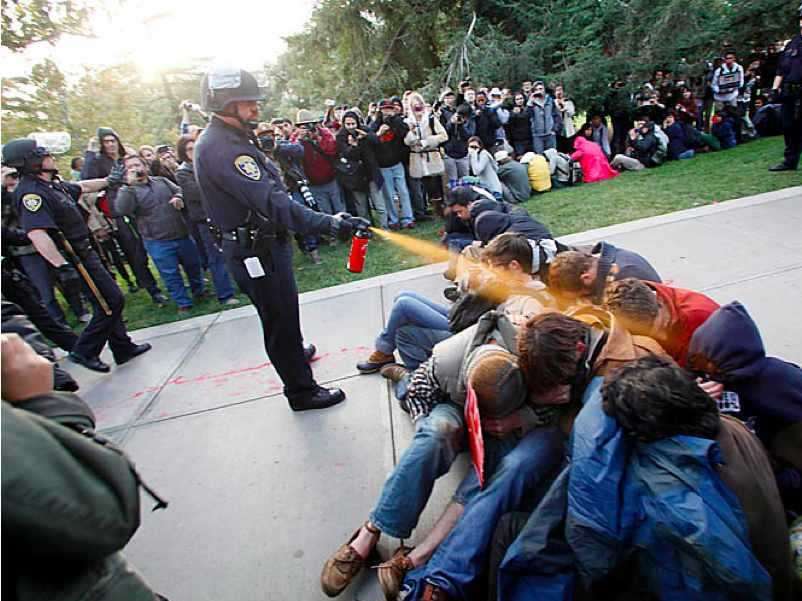 Former Reason Editor in Chief and current Bloomberg View columnist Virginia Postrel offers up "four specific questions that demand factual answers" to gauge a college or university's commitment to the free and open exchange of ideas.
The whole list is a must-read but this one caught my eye especially because it's so true and generally underappreciated:
3) What is the administrator-to-professor ratio? How much has that grown in the last 10 years?

This question illuminates where the university's priorities lie—in teaching and research or in overhead—while also offering a clue about attitudes toward academic freedom and students' rights. Administrators, not professors, are the ones making and enforcing rules against speech. They are the ones more concerned with maintaining order and a shiny institutional image than with intellectual inquiry and the marketplace of ideas.

"The administrative class is largely responsible for the hyperregulation of students' lives, the lowering of due process standards for students accused of offenses, the extension of administrative jurisdiction far off campus, the proliferation of speech codes, and outright attempts to impose ideological conformity," writes [Greg] Lukianoff in his book "Unlearning Liberty: Campus Censorship and the End of American Debate." He argues that "the dramatic expansion of the administrative class on campus may be the most important factor in the growth of campus intrusions into free speech and thought."
Reason TV interviewed Postrel about her new book, The Power of Glamour, and much more. Watch below: