Town of 91,000 Suffers Fifth Shooting by Police of the Year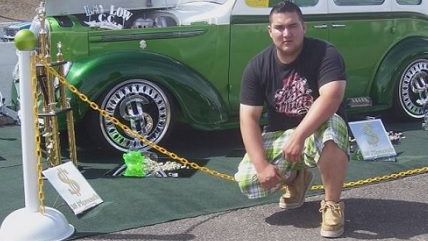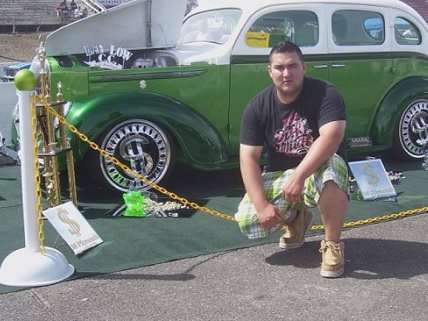 Police officers in Yakima, Washington, a town of 91,000, have shot at suspects five times this year, three fatally. Police say the latest victim, 24-year-old Rolando Villanueva, told a relative four years ago he wanted to commit "suicide by cop." He spent 90 days in jail after that incident, on one count of felony harassment (for threatening to kill someone).
This time police say Villanueva used his car to ram into police vehicles after a chase started because Villanueva was allegedly driving erratically. Police say dashboard video supports their story but they won't release it. Police cited privacy concerns, but then, via the Yakima Herald:
A city attorney later clarified that statement, saying the video was part of an ongoing investigation and therefore isn't yet subject to release under the state's Public Records Act. As with previous cases, the video should be released when police conclude their investigation.
Of the two other people fatally shot by Yakima cops this year, one was in a stand-off and the other pointed a toy gun at a cop.