L.A. Sheriff's Deputies Shoot Fleeing Hostage, Charge Hostage Taker With Murder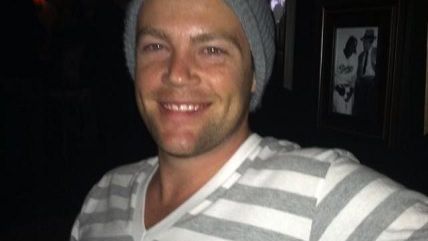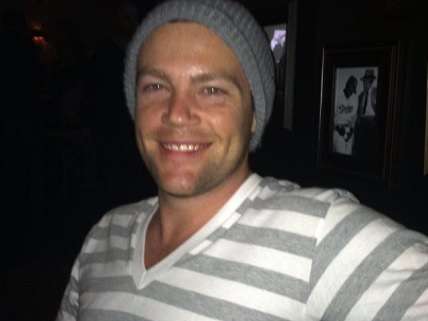 Deputies from the Los Angeles County Sheriff's Department (LASD) were responding to a report of "assault with a deadly weapon, man with a knife" at an apartment complex in West Hollywood on Monday night when they shot at two hostages attempting to flee, killing one of them. By the department's own account:
As deputies continued attempts to contact the people in the apartment, the apartment door suddenly opened and a male victim came rushing out. He was covered in blood and bleeding profusely from the neck. Simultaneously, Victim [John] Winkler ran out of the door, lunging at the back of the fleeing victim. Both ran directly at the deputies. Winkler was similar to the description of the suspect and was wearing a black shirt. Believing Winkler was the assailant and the assault was ongoing and he would attack the entry team; three deputies fired their duty weapons at him. Victim Winkler was struck by the gunfire and fell to the floor, and the male victim also collapsed; struck once by the gunfire.
The deputies then entered the apartment, where they found the suspect assaulting a third victim. According to the police statement, the "deputies were able to use physical force to subdue the suspect and end the assault."
Police insisted Winkler fit the description given for the suspect. The suspect, Alexander McDonald, a roommate of one of the victims, was charged with two counts of attempted murder, one count of torture, and one count of murder for the death of Winkler.
The sheriff's department said in a statement that an "Officer-Involved Shooting" is always followed by "multiple independent investigations" when it results in "a wounding." Among the agencies investigating the incident are the Los Angeles district attorney, the county coroner, and multiple LASD bureaus.