P.M. Wins Second Term and Anti-Semites Enjoy Increased Support in Hungarian Election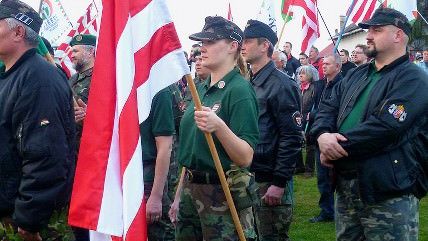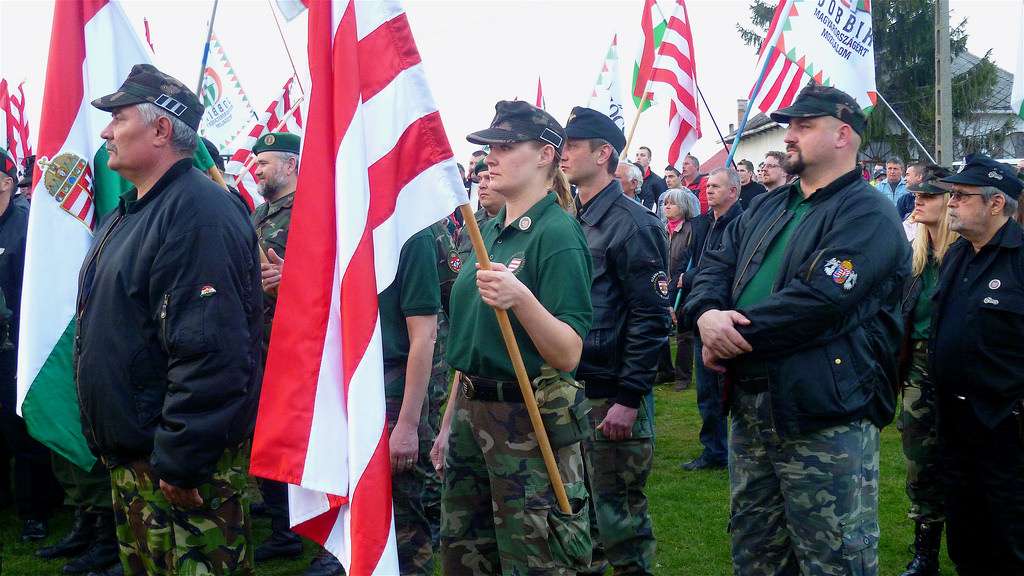 Yesterday Hungarians voted in a parliamentary election, and the results are worrying.
Fidesz, the center-right party led by Prime Minister Viktor Orbán, is officially projected to win 133 of the 199 seats. Jobbik, a nationalist and anti–Semitic party, won almost 21 percent of the vote, an increase from the election four years ago, and is projected to have 23 seats in parliament.
Last year, Jobbik supported the building of a statue of Miklós Horthy, the Hungarian wartime leader and Hitler ally who passed a range of anti-Semitic laws and allowed hundreds of thousands of Hungarian Jews to be sent to Auschwitz. Protesters, some of whom wore yellow stars, clashed with supporters of the statue when it was presented.
Under Orbán's leadership, Hungary adopted controversial changes to the constitution that have been criticized for weakening judicial independence, allowing for religious discrimination, and weakening freedom of political speech. Back in 2007, when he was an opposition leader, The Economist awarded Orbán the Politics of the gutter award (jointly shared with then-Prime Minister Ferenc Gyurcsány) for his "cynical populism and mystifyingly authoritarian socialist-style policies."
The British libertarian Conservative Member of the European Parliament, Daniel Hannan, reminded readers of his blog of Orbán's most recent predecessor back in 2012:
Developments in Hungary need to be seen in the context of what happened in the 1990s. As in other Communist states, the people best positioned to profit from the transition were often those who had done well under the old system. Ferenc Gyurcsány, who served as prime minister between 2004 and 2009, was typical. He happened to be President of the Communist Youth Organisation when the revolution came, and used the opportunity to sell himself party-owned property, becoming one of the wealthiest men in the country. Other members of the nomenklatura did the same thing, becoming known as the 'red bourgeoisie'.
While it might be the case that Orbán replaced former communists, this does not excuse what Hannan has described as the "autocratic proclivities of the Fidesz regime."
It is a sad reality that over 60 percent of Hungarians who voted in yesterday's election backed either a revolting antisemitic party or a party led by a man who has overseen some very worrying erosions of personal liberties. Next month there will be European Parliament elections. Many will be keeping an eye on Jobbik which, as Cas Mudde of the School for Public and International Affairs at the University of Georgia, told Reuters, is one of the most extreme as well as popular of Europe's far-right parties.