Krist Novoselic on Punk, Politics…and the Urgent Need to Get Along with Celine Dion Fans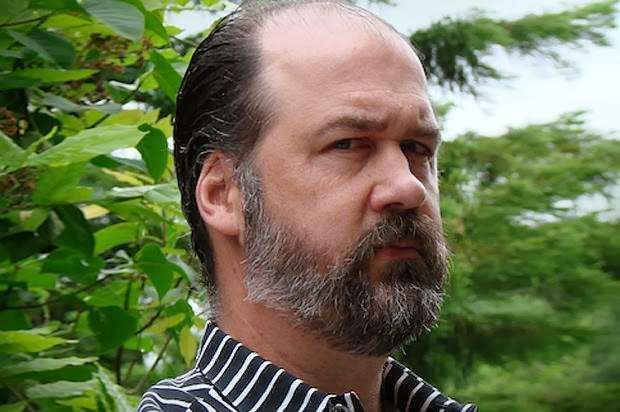 In a provocative letter to Reason.com, Nirvana's Krist Novoselic outlines what political organizations can learn from rock bands, why he left the Democratic Party, and how political communities need to focus on political issues first and foremost. A snippet:
I want to make an analogy about working in political groups. Mick and Keith, Townshend, and even Kurt, were like the chairs, but they still had to listen to others in the group.

I get my perspective about political groups through my experience with them. I was chair of my county Democratic central committee for about three years. I quit at the end of 2009 and am now an independent voter (and am looking for another political group.) I am also the head of my local Grange, which does some political advocacy but is mainly a community group. I would never play a Flipper record at a Grange or Democratic Party meeting. I find that band's music sublime and beautiful. I am afraid, though, that Celine Dion fans would hear scary noise. But I don't go to meetings to hear any music really. If it were only about Celine Dion's music, I would join another group!!! So that's my answer to your point. I think I understand how musical groups work and, at the same time, this is not insulting to Dion's fans. It's more like: Different strokes for different folks.