Senate Committee Votes to Declassify Parts of CIA Torture Report—Pending CIA Review of Report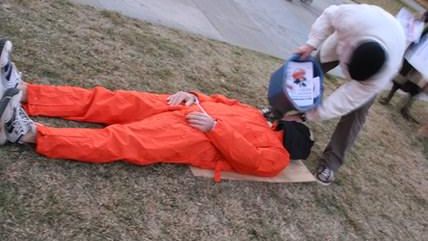 (RobinAKirk / photo on flickr)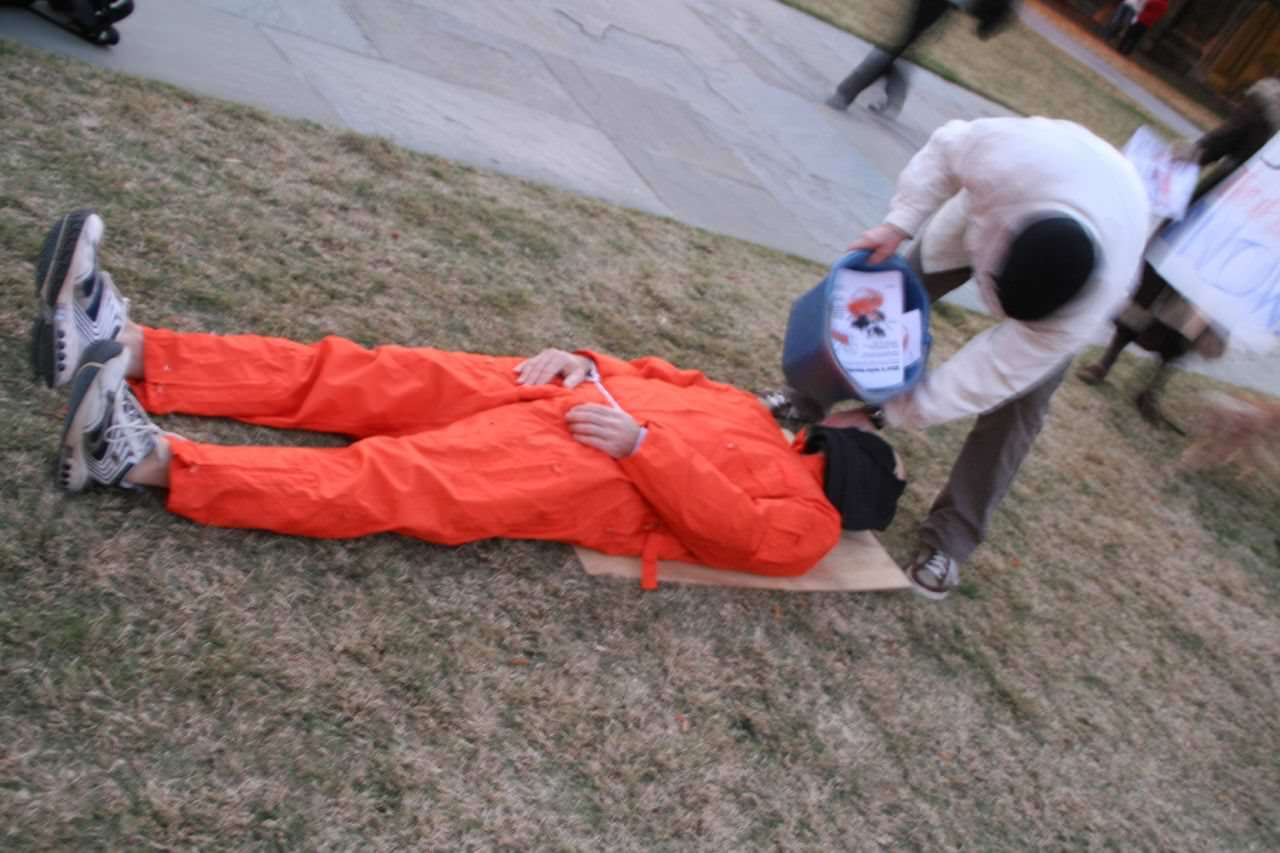 This afternoon the Senate Intelligence Committee voted 11–3 to order the declassification of about 12 percent of its review of Iraq war–era CIA waterboarding and interrogation techniques. The declassification order covers 500 pages out of a 6,300-page study—essentially the findings and the executive summary. The Associated Press reports:
The intelligence committee and the CIA are embroiled in a bitter dispute related to the three-year study. Senators accuse the agency of spying on their investigation and deleting files. The CIA says Senate staffers illegally accessed information. The Justice Department is reviewing competing criminal referrals.

"The purpose of this review was to uncover the facts behind the secret program and the results, I think, were shocking," said Sen. Dianne Feinstein, D-Calif., the committee chairwoman. "The report exposes brutality that stands in sharp contrast to our values as a nation. It chronicles a stain on our history that must never be allowed to happen again. This is not what Americans do."
We've noted the contrast between Feinstein's outrage about surveillance of Senate staff and her defense of the National Security Agency's surveillance of other Americans.
The White House says President Barack Obama supports declassifying the information. Now the CIA, accused of meddling in the creation of the report, gets to evaluate the report to determine if any of the contents could compromise national security. So that should go smoothly, right?