A.M. Links: Congress Invites Pope To Speak, Scott Brown May Run Again, Facebook To Start Running Video Ads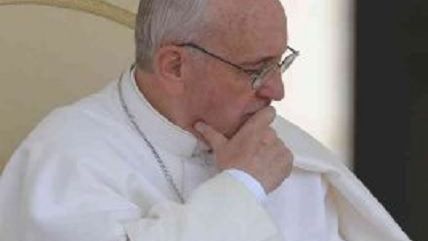 Vatican

House Speaker John Boehner (R-Ohio) extended an invitation to Pope Francis to address a joint session of Congress in 2015, an invitation supported by leaders from both parties. It would be the first time a pontiff addresses Congress.

In a post on Facebook, CEO Mark Zuckerberg said he called President Obama in the wake of revelations about the NSA's surveillance operations to express "frustration over the damage the government is creating for all of our future."
Scott Brown, formerly a senator from Massachusetts, may be preparing for another Senate run in 2014, in New Hampshire.
That former cop who fatally shot a man for texting in a Florida theater? He was texting too.
Facebook plans on starting to run 15 second video ads for users in early April.
The mayor of Mogadishu, who also serves as governor of the Benadir region of Somalia, has suggested that all security agencies in the region report directly to him.
Follow Reason and Reason 24/7 on Twitter, and like us on Facebook. You can also get the top stories mailed to you—sign up here.