Senate Climate Change "Talkathon": For People Who Thought The Oscars Didn't Go On Long Enough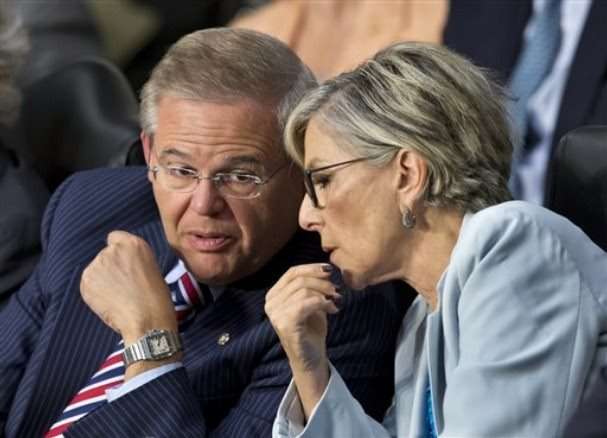 Alright alright alright!
A coupla dozen Democratic and two independent senators are going to "pull an all-nighter" tonight to raise awareness about climate change.
Over at Huffington Post, Tom Weis summarizes it this way:
Senator Sheldon Whitehouse [D-R.I.], … Co-Chair of the [Senate Climate Action] Task Force, declares there is a "vast and broad array of armies" that understands the danger of the crisis and are willing to fight, but they are confronting a "barricade of special-interest lies around Washington and around Congress." He is absolutely right.
Weis, head of Climate Crisis Solutions, isn't exactly the greatest salesman in getting people to tune in:
If the climate talkathon is anything like Secretary of State John Kerry's remarkable speech in Jakarta, this could prove an event worth staying up for.
Whew, there's an edorsement for you.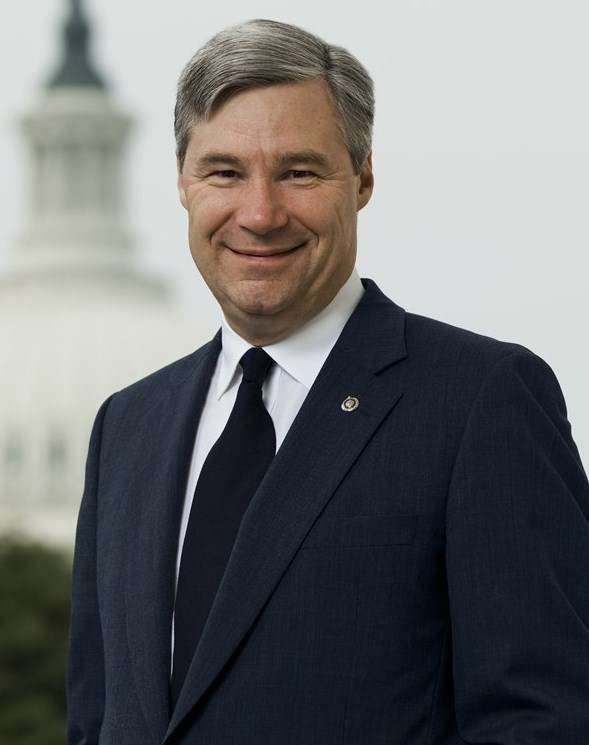 Judging from the task force's list on speakers, the star power here isn't in danger of lighting up the sky:
Senator Barbara Boxer (D-CA)
Senator Sheldon Whitehouse (D-RI)
Senator Patty Murray (D-WA)
Senator Maria Cantwell (D-WA)
Senator Maria Cantwell (D-WA)
Senator Robert Menendez (D-NJ)
Senator Ben Cardin (D-MD)
Senator Bernie Sanders (I-VT)
Senator Amy Klobuchar (D-MN)
Senator Tom Udall (D-NM)
Senator Jeanne Shaheen (D-NH)
Senator Jeff Merkley (D-OR)
Senator Kirsten Gillibrand (D-NY)
Senator Al Franken (D-MN)
Senator Richard Blumenthal (D-CT)
Senator Brian Schatz (D-HI)
Senator Chris Murphy (D-CT)
Senator Martin Heinrich (D-NM)
Senator Angus King (I-ME)
Senator Elizabeth Warren (D-MA)
Senator Ed Markey (D-MA)
Senator Cory Booker (D-NJ)
Back in 2009, Reason's Ronald Bailey laid out a sensible and effective way to deal with climate change—that didn't revolve around top-down schemes to control every aspect of our activities and beggar the planet in the name of the great god Gaia. Read his prescriptions here.