Matthew Feeney Discusses CPAC on the Tom Brown Show on WEZS in New Hampshire at 9pm ET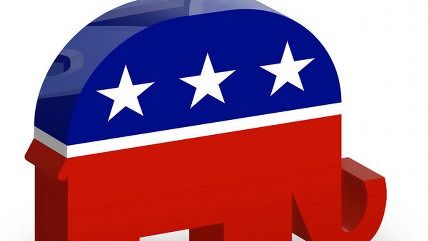 (DonkeyHotey / Foter.com / CC BY)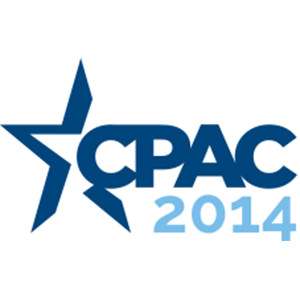 At 9pm ET I will be talking with Tom Brown about what I saw today at CPAC.
More from Reason.com on CPAC 2014:
Read Scott Shackford on a minority outreach event that was not well attended.
Elizabeth Nolan Brown on Donald Trump warning of immigrants taking "your" jobs.
Reason 24/7 is keeping track of events at CPAC, follow along here.