Baltimore Cop Charged After Admitting He Choked Puppy to Death, Sending Picture to Girlfriend
Suspended without pay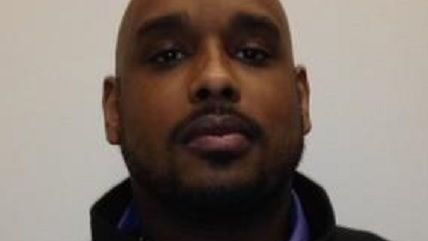 (Montgomery County Department of Police)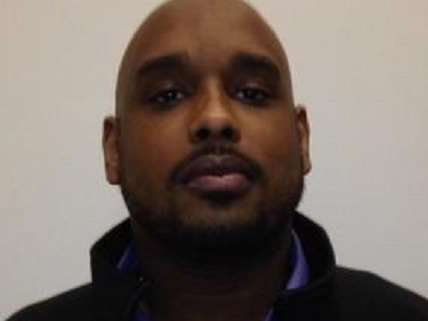 A cop killed a dog and something else happened. Baltimore police officer Alec Taylor was off duty when, via the Baltimore Sun:
Taylor's girlfriend told police she received a text from Taylor on February 26 telling her that he killed… [her] seven-month-old dog, named Rocko, after it defecated on the carpet. He then sent her a picture, according to a news release.

She told police Taylor said he was tired of cleaning up the dog's mess and that he had beaten it with a mop before throwing its body in a parking lot dumpster. Police said he later told investigators he used a mop to force Rocko from behind the dryer and then used his hands to choke the dog.
Who the fuck is in charge of hiring at the Baltimore police department? The arrest was made by the Montgomery County police department, who charged Taylor with animal cruelty and abuse. The Baltimore police department insisted in a statement that it took animal cruelty seriously, although Taylor was merely suspended without pay and not fired right away for being the kind of sociopath who kills a girlfriend's pet and then sends her a picture (because his job is like a right!).
h/t CPA
As a sad sign of the times, the Sun's sidebar included this related story from just a month ago, where a cop in nearby Arundel shot a dog while canvassing a neighborhood and was put on "administrative duty" while the department promised a "thorough" investigation. Our own related stories, below.