Reason Needs Temporary Proofreaders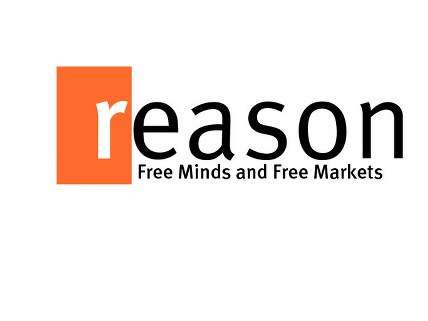 Make an awesome publication even betterer bettir butter better than it already is!
Help bring Reason magazine's history into the future. Reason is looking for temporary proofreaders to help clean up and finalize articles from Reason's archives that have been imported for display on the web. We are looking for hourly workers who can work remotely or at our D.C. office. Students and individuals with an interest in Reason's mission are encouraged to apply.
More here: http://reason.org/about/jobs