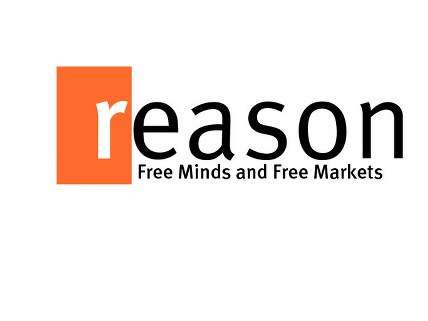 Don't just tell folks you work at the bestest publication, ever. Actually do it!
Reason has three open positions through our Young Journalist Fellowship Program. Fellowships are full-time, year-long, salaried positions with benefits. They are appropriate for working professionals, and are offered in both our Los Angeles and Washington, D.C. offices, as well as through potential telecommuting arrangements.
Learn more at https://reason.com/work-at-reason.
Please direct questions about the fellowship and application process to jobs@reason.org.