Corrupt Philly Cop Pleads Guilty to Robbery, Weapons Charges, Turns State's Evidence
Faces up to life in prison, $500,000 in fines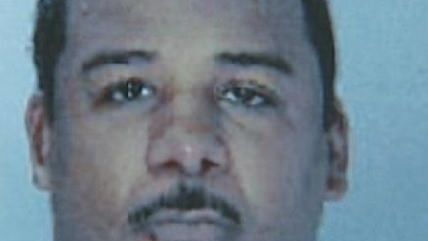 Last year, the FBI arrested veteran Philadelphia police officer Jeffrey Walker, accusing him of planting drugs on and stealing money from suspects. He has now pled guilty and is cooperating with the FBI in identifying more corrupt cops, just as the drug dealer who turned state's evidence and provided the feds with incriminating evidence against Walker. The local ABC affiliate reports:
Since he was arrested Walker has been cooperating with the FBI. That cooperation led to a search of the Schuylkill River for a safe that was never found.

Walker has also been naming others.

His lawyer says the investigation involves too many cops and civilians to count, and he says there's a lot of money involved.

"At the end of the day it's going to result in a significant amount of indictments, we believe, and significant police corruption being uncovered in the city," [his attorney Thomas] Fitzpatrick said.
Walker is scheduled to be sentenced in May. He faces up to life in prison and $500,000 in fines. In November, 53 more convictions were overturned because they relied at least in part on the discredited work of Walker.