Student Sarcastically Tweets About Hooking Up With His Teacher, Gets Thrown Out of School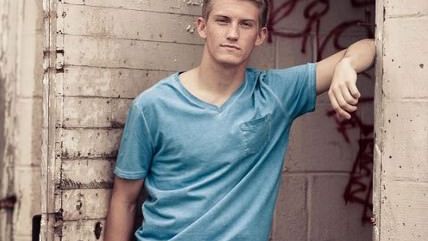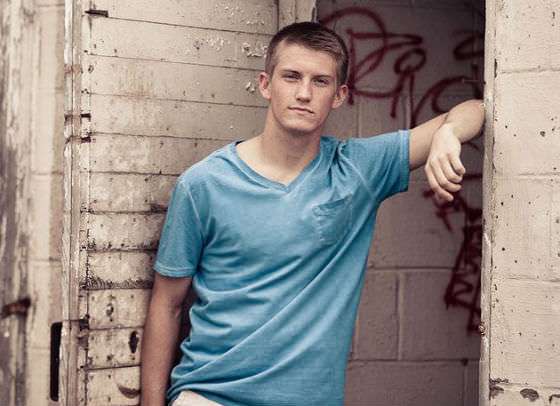 Asked by an anonymous tweeter if the rumors that he had been seen making out with a teacher were true, square-jawed Minnesota senior Reid Sagehorn, made the fateful decision to reply with a touch of sarcasm.
"Actually, yes," he tweeted.
Cue a deeply ridiculous cascade of events that resulted in the 17-year-old scholar-athlete hero guy getting booted from school after a busybody parent saw the exchange, missed the joke, and reported it to administrators.
Sagehorn's suspension, which would last through April 22, is a pretty tough sentence for failed attempt at humor. The Change.org petition (which currently has just over 4,000 signatures) started to advocate for lifting the sentence explains it this way:
This excessive punishment would prevent him from finishing his final basketball season and would also preclude him from playing baseball his senior year. In addition, Reid has been removed from National Honor Society and has been barred from stepping on school grounds or attending school-sponsored events. Reid will be unable to attend the state DECA conference and will miss out on countless other school-related activities….

Because of this, the only reasonable response to this discipline would be for Reid to leave the district and enroll elsewhere. The ten-week punishment is, in effect, an expulsion.
There's no evidence of any student-teacher hanky panky besides the allegation from that now-deleted anonymous tweet, as far as local media has been able to tell:
Officials have so far been tight-lipped about why they thought it appropriate to suspend Sagehorn for so long, and voicemails left with the Rogers High School principal and the district superintendent hadn't been returned.
But what Twitter taketh away, Twitter also giveth: The #freereid hashtag has taken off, serving as a rallying point for Sagehorn's supporters, who plan to show up at a school board meeting tonight to plead his case.