Information About Fatal Police Shooting of Army Vet Won't Be Available for Up to a Year, Calif. Police Department Says
Transparently not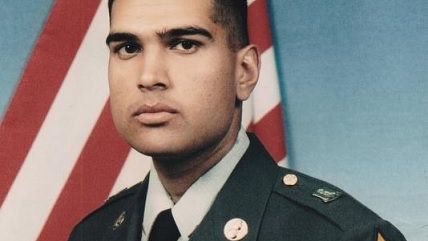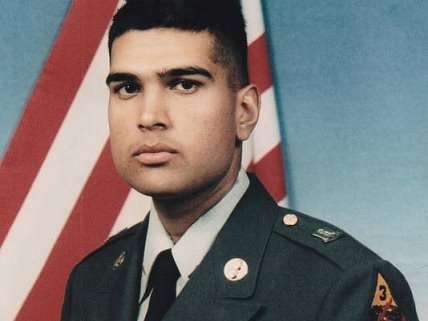 Police in Lodi, California shot and killed Parminder Singh Shergill, a Gulf War veteran whose family says he suffered from post-traumatic stress disorder, while he was walking with his mother and brother down the street on which he lived. Police say Shergill was carrying a knife and charged at cops before they shot, an account disputed by witnesses. The San Francisco Bee reports:
A "protocol team," including representatives of the San Joaquin County District Attorney's Office, the state Department of Justice and the Lodi Police Department are investigating the matter to determine if the shooting was justified, said police spokesman Lt. Sierra Brucia. Results may not be available for "up to a year," Brucia said this week. He said no further information will be available until the probe is complete.

Mark Merin, a Sacramento civil rights lawyer who is representing Shergill's family, filed a tort claim Thursday against the city of Lodi, a precursor to a lawsuit that will allege the killing violated Shergill's constitutional right "to be free from excessive force" and his "substantive due-process rights to life and liberty."
The family's lawsuit will also claim the police department did not properly "train" the officers who killed Shergill. Their attorney claims the department has shown a lack of transparency, and not disclosed information they should have. The attorney hopes the lawsuit will make it possible to obtain that information. The Sacramento Bee wondered about First Amendment implications of the police department's intransigence and found out from the vice president of the Newseum Institute's First Amendment Center that there's "nothing new about agencies not wanting to disclose information," especially, naturally, in high profile cases.