Quotes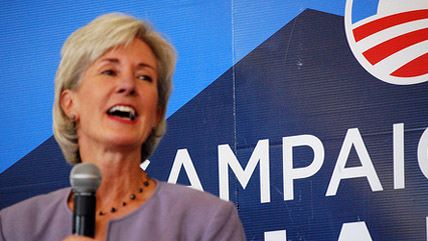 "Hold me responsible for this debacle. I'm responsible."
-Health and Human Services Secretary Kathleen Sebelius, testifying before Congress on the problem-plagued rollout of Obamacare's insurance exchanges, October 30
"I don't think it's ever good to keep the government closed when your job is to run the government."
-New Jersey Gov. Chris Christie on the federal government shutdown, NBC News, October 9
"Now let us dine on RINO flesh."
-conservative donor Steven Baer in an email message to conservative activist leaders and Republican members of Congress on the final night of the shutdown, October 17
"Keeping the BCA [sequester] spending levels is a huge success. And I know because Democrats hate it."
-Senate Minority Leader Mitch McConnell (R-Ky.) on the deal to end the shutdown, National Review, October 17