Edward Snowden Senses "Significant Threats" to His Life, Supreme Court Strikes Down Part of Drug War Policy, Sochi Mayor Says No Gays in the City: P.M. Links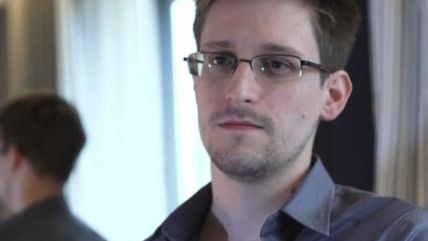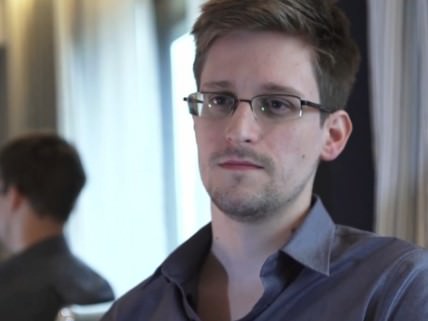 Get Reason.com and Reason 24/7 content widgets for your websites.
Follow us on Facebook and Twitter, and don't forget to sign up for Reason's daily updates for more content.