Edward Snowden Joins Board of Free Press Organization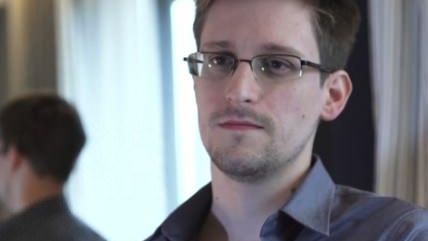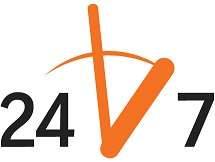 Today, as a Senate panel debates National Security Administration metadata bulk collection reforms – a public debate that would never have happened without Edward Snowden leaking valuable information to the media and ultimately the public – The Freedom of the Press Association announced the whistleblower at the center of the controversy has joined their board of directors.
From the New York Times:
Edward J. Snowden, the former National Security Agency contractor whose leaks of secret documents set off a national and global debate about government spying, is joining the board of a nonprofit organization co-founded by Daniel Ellsberg, the well-known leaker of the Pentagon Papers during the Vietnam War.

The announcement by the group, the Freedom of the Press Foundation, is the latest contribution to a public relations tug of war between Mr. Snowden's critics, who portray him as a criminal and a traitor, and his supporters, who say he is a whistle-blower and source for the news media in the tradition of Mr. Ellsberg.

The foundation's board already includes two of the journalists Mr. Snowden gave N.S.A. documents to, Glenn Greenwald and Laura Poitras. But the organization — which consulted with lawyers about whether adding Mr. Snowden to its board could jeopardize its nonprofit tax status — is trying to emphasize parallels between Mr. Snowden and Mr. Ellsberg.
Read the full story here.
Follow this story and more at Reason 24/7.
Spice up your blog or Website with Reason 24/7 news and Reason articles. You can get the widgets here. If you have a story that would be of interest to Reason's readers please let us know by emailing the 24/7 crew at 24_7@reason.com, or tweet us stories at @reason247.